My Year in Cities, 2008
Post from December 31, 2008 (↻ March 5, 2021), filed under Adventure (feed).
As per Anne, in no chronological order and intentionally incomplete, here are some cities I visited in 2008. I couldn't resist.
Aarau, Switzerland
Basel, Switzerland
Bern, Switzerland
Bremen, Germany (obviously)
Coburg, Germany
Copenhagen, Denmark
Flensburg, Germany
Freiburg im Breisgau, Germany
Hamburg, Germany
Jerusalem, Israel
Laax, Switzerland
Las Vegas, United States
Lisbon, Portugal
London, England
Los Angeles, United States
Lyon, France
Malmö, Sweden
Mountain View, United States
Mulhouse, France
Munich, Germany
Osnabrück, Germany
Palo Alto, United States
Rotenburg/Wümme, Germany
San Bruno, United States
San Diego, United States
San Francisco, United States
Santa Barbara, United States
St. Gallen, Switzerland
Tel Aviv, Israel
Tijuana, Mexico
Vaduz, Liechtenstein
Wedel, Germany
Winterthur, Switzerland
Zurich, Switzerland (obviously)
The stories behind these cities vary (more so on my Travel Map on Facebook, I guess), from just stopping to explore a city to staying for a couple of nights to actually living there, and include both repeated and first time visits. However, the 11 countries my trips involved contributed to an exciting and overall very successful 2008 for which I'm quite grateful.
Guys, Happy New Year, see you in 2009.
About Me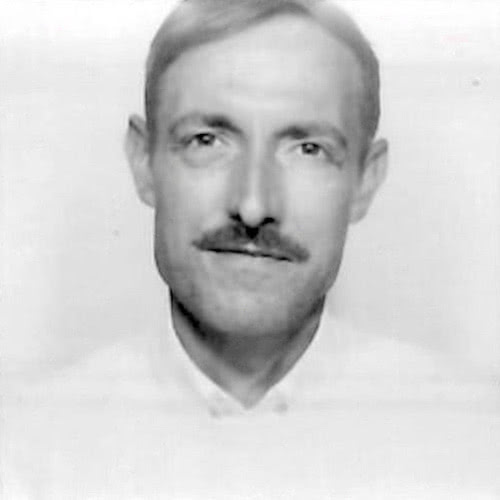 I'm Jens, and I'm an engineering lead and author. I've worked as a technical lead for Google, I'm close to W3C and WHATWG, and I write and review books for O'Reilly. I love trying things, sometimes including philosophy, art, and adventure. Here on meiert.com I share some of my views and experiences.
If you have a question or suggestion about what I write, please leave a comment (if available) or a message. Thank you!
Comments (Closed)
Read More
Maybe this is interesting to you, too:
Looking for a way to comment? Comments have been disabled, unfortunately.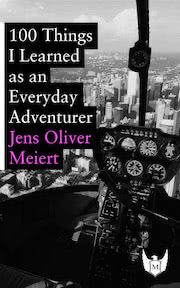 Find adventure anywhere? Try 100 Things I Learned as an Everyday Adventurer (2013). During my time in the States I started trying everything. Everything. Then I noticed that wasn't only fun, it was also useful. Available at Amazon, Apple Books, Kobo, Google Play Books, and Leanpub.