My Year in Cities, 2009
Post from December 23, 2009 (↻ March 1, 2017), filed under Adventure.
Here are some cities I visited in 2009, in no chronological order, not possibly claiming completeness, and just following what Jason Kottke introduced some time before 2006. Same procedure as at least last year.
Amsterdam, Netherlands
Bad Neuenahr, Germany
Berlin, Germany
Bern, Switzerland
Birmingham, England
Bonn, Germany
Brussels, Belgium
Budapest, Hungary
Cardiff, Wales
Dangast, Germany
Darmstadt, Germany
Den Haag, Netherlands
Dublin, Ireland
Düsseldorf, Germany
Edinburgh, Scotland
Frankfurt/Main, Germany
Hamburg, Germany
Jever, Germany
Helsinki, Finland
Kiel, Germany
London, England
Lucerne, Switzerland
Lübeck, Germany
Lugano, Switzerland
Madrid, Spain
Madurodam, Netherlands
Milano, Italy
Mountain View, United States
Munich, Germany
Oslo, Norway
Palo Alto, United States
Paris, France
Portland, United States
Potsdam, Germany
Rome, Italy
Sacramento, United States
San Francisco, United States
Seattle, United States
Sion, Switzerland
Stockholm, Sweden
Tacoma, United States
Vancouver, BC, Canada
Varel, Germany
Vatican City, State of the Vatican City
Zurich, Switzerland
Happy holidays everyone.
About the Author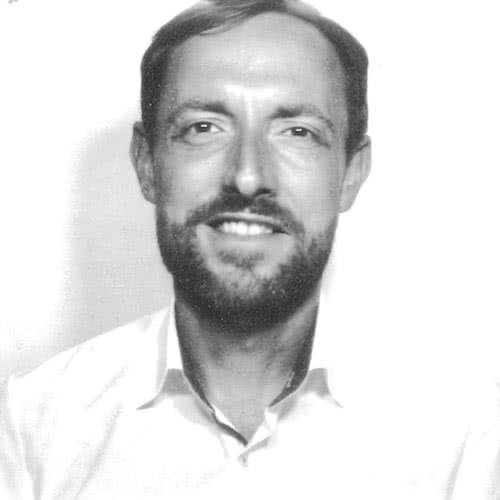 Jens Oliver Meiert is a technical lead and author (sum.cumo, W3C, O'Reilly). He loves trying things, including in the realms of philosophy, art, and adventure. Here on meiert.com he shares and generalizes and exaggerates some of his thoughts and experiences.
If you have any thoughts or questions (or recommendations) about what he writes, leave a comment or a message.
Comments (Closed)
On December 27, 2009, 3:05 CET, website laten maken said:

Madurodam! Lol! That must have been the smallest city you've been!

On January 11, 2010, 21:43 CET, CD said:

Damn, You were a busy man last year. I got to 3 countries. US,Canada and Panama. Much easier to travel in Europe I suppose. Looks like u had a blast. Salute!
Read More
Have a look at the most popular posts, possibly including:
Looking for a way to comment? Comments have been disabled, unfortunately.