Gone, with the Wind
This post has been removed for quality reasons.
There's much more useful content on this site. Check out:
But, if the old post is really, really important to you, or if you're really, really curious, I suggest you retrieve what may have lived under /en/blog/20070115/internet-explorer-7-is-unusable-on-unwise-button-orders-and-hidden-menus/ through archive.org. Note that by removing the post, I gave away all affiliation and responsibility. It's as if it never existed, it's not mine anymore, and so don't quote or contact me on it.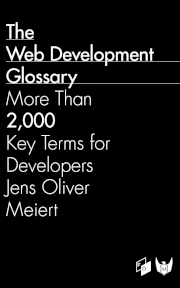 Perhaps my most comprehensive book: The Web Development Glossary (2020). With explanations and definitions for literally thousands of terms from Web Development and related fields, building on Wikipedia as well as the MDN Web Docs. Available at Apple Books, Kobo, Google Play Books, and Leanpub.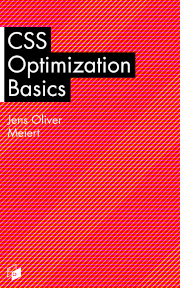 Perhaps my most relevant book: CSS Optimization Basics (2018). Writing CSS is a craft. As craftspeople we strive to write high quality CSS. In CSS Optimization Basics I lay out some of the most important aspects of such CSS. Available at Amazon, Apple Books, Kobo, Google Play Books, and Leanpub.