An Exercise for Emerging CSS Experts: Avoid IDs and Classes
Post from October 21, 2008 (↻ June 12, 2021), filed under Web Development (feed).
This and many other posts are also available as a pretty, well-behaved ebook: On Web Development.
To gain more expertise with CSS, there's a great bonus level: Try avoiding IDs and classes altogether. That's right, write your markup without any IDs and classes.
Though I already mentioned this in a recent post about best practice for ID and class names, here's the reason: Avoiding id and class attributes in their role as style sheet selectors requires a different mindset; at the same time it prepares for the new paradigm we face with CSS 3, where all the new selectors will contribute to a shift when it comes to HTML development as the need for styling "hooks" will not entirely vanish, but go down significantly.
To approach modern web development this way, grab a small project, some page, or even a document solely for testing purposes. In complex projects, avoiding IDs and classes might move much to the styling side, meaning a challenge to prevent harm on the markup side; in some cases doing completely without IDs and classes might not be possible. Also, the more complex the desired layout, the more markup might be required—yet when doing this kind of exercise, avoiding extra markup is key.
Why am I bringing this up? I felt reminded of former projects, and the lessons I learned in 2004 and 2005 have been of great value, when not just this site—see an archived version, albeit without styling—as well as UITest.com—see respective snapshot, too—have actually been done without using IDs and classes. When I realized that CSS was not implemented well enough to go for more advanced styling, and that it's fine to make use of id and class, I adjusted as is recommended, and kind of forgot that what I learned was invaluable.
Even when you already tried, or when you don't want to try right now, give it another thought: How many other elegant ways are there to get the HTML right and challenge (and grow) one's CSS skills?
About Me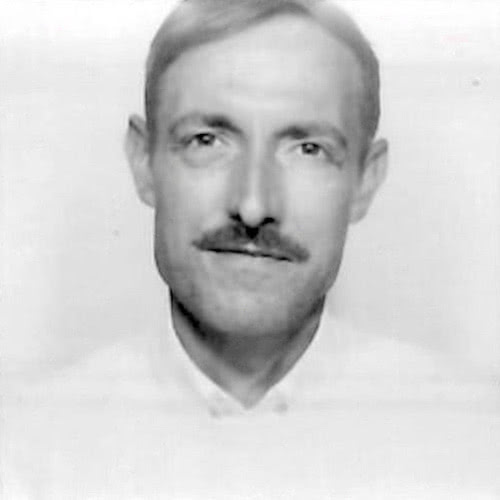 I'm Jens, and I'm an engineering lead and author. I've worked as a technical lead for Google, I'm close to W3C and WHATWG, and I write and review books for O'Reilly. I love trying things, sometimes including philosophy, art, and adventure. Here on meiert.com I share some of my views and experiences.
If you have a question or suggestion about what I write, please leave a comment (if available) or a message. Thank you!
Comments (Closed)
Read More
Maybe this is interesting to you, too:
Looking for a way to comment? Comments have been disabled, unfortunately.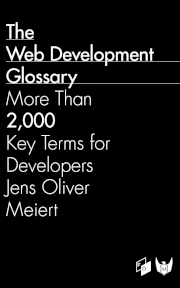 Get a good look at web development? Try The Web Development Glossary (2020). With explanations and definitions for literally thousands of terms from Web Development and related fields, building on Wikipedia as well as the MDN Web Docs. Available at Apple Books, Kobo, Google Play Books, and Leanpub.