HTML Statistics: 5 Take-Aways
Post from February 13, 2017 (↻ May 31, 2019), filed under Web Development.
A few quick comments on Catalin Rosu's interesting follow-up analysis of his sampling of eight million websites. Some practices, those that can be considered commendable, are wonderful to note, others Catalin and Chris have already justly commented on, yet one or the other point drowned. I find this a great opportunity to review.
❧ One or the other point may seem strict but what they all reflect is the idea of tailoring, of only using what's necessary and avoiding everything that's unnecessary and, of course,—the idea of quality.
About Me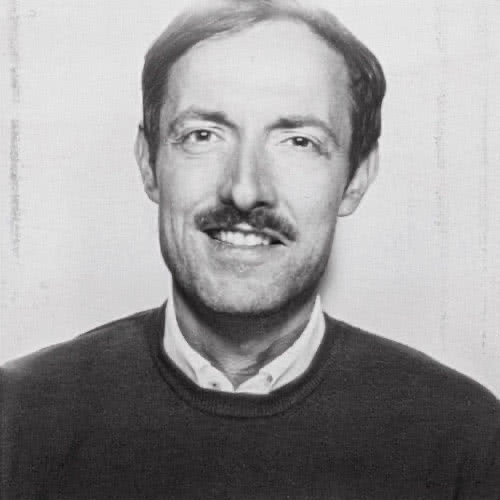 I'm Jens Oliver Meiert, and I'm a web developer (engineering manager) and author. I love trying things, sometimes including philosophy, art, and adventure. Here on meiert.com I share some of my views and experiences.
If you have questions or suggestions about what I write, please leave a comment (if available) or a message.
Read More
Have a look at the most popular posts, possibly including: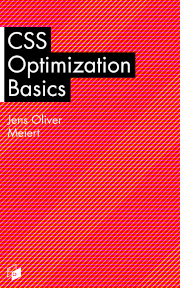 Perhaps my most relevant book: CSS Optimization Basics (2018). Writing CSS is a craft. As craftspeople we strive to write high quality CSS. In CSS Optimization Basics I lay out some of the most important aspects of such CSS. Available at Amazon, Google Play Books, and Leanpub.
Looking for a way to comment? Comments have been disabled, unfortunately.