The Law of Maintainability
Post from January 6, 2016 (↻ June 6, 2021), filed under Web Development (feed).
One cannot not maintain.
This is an important axiom, critical even when we recognize how little understanding and prioritization this topic enjoys in our industry, that is, web and software development.
One cannot not maintain because all code must be updated or deleted one day, and that is why everything we do has more than the initial setup and launch cost, and why that little that we have about web maintainability best practices is not enough.
This is a simple reminder, now, that we must stop making and permitting excuses for the disregard and ignorance maintainability gets in our field. One cannot not maintain.
That should be enough with laws for the moment. I refrained from naming this law "Meiert's Law of Maintainability." Call it "Franz Hubert's Law of Maintainability" if you must, as long as we as web professionals become a bit more mindful about maintenance.
About Me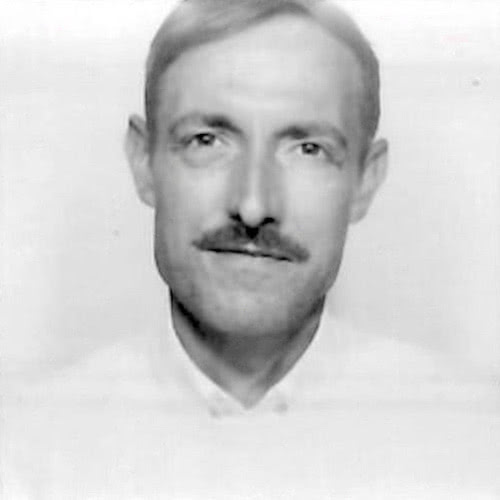 I'm Jens, and I'm an engineering lead and author. I've worked as a technical lead for Google, I'm close to W3C and WHATWG, and I write and review books for O'Reilly. I love trying things, sometimes including philosophy, art, and adventure. Here on meiert.com I share some of my views and experiences.
If you have a question or suggestion about what I write, please leave a comment (if available) or a message. Thank you!
Read More
Maybe this is interesting to you, too:
Looking for a way to comment? Comments have been disabled, unfortunately.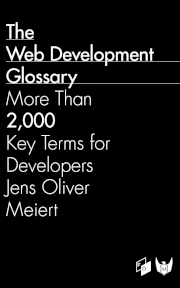 Get a good look at web development? Try The Web Development Glossary (2020). With explanations and definitions for literally thousands of terms from Web Development and related fields, building on Wikipedia as well as the MDN Web Docs. Available at Apple Books, Kobo, Google Play Books, and Leanpub.