The Law of Maintainability
Post from January 6, 2016 (↻ May 18, 2018), filed under Web Development.
One cannot not maintain.
This is an important axiom, critical even when we recognize how little understanding and prioritization this topic enjoys in our industry, that is, web and software development.
One cannot not maintain because all code must be updated or deleted one day, and that is why everything we do has more than the initial setup and launch cost, and why that little that we have about web maintainability best practices is not enough.
This is a simple reminder, now, that we must stop making and permitting excuses for the disregard and ignorance maintainability gets in our field. One cannot not maintain.
That should be enough with laws for the moment. I refrained from naming this law "Meiert's Law of Maintainability." Call it "Franz Hubert's Law of Maintainability" if you must, as long as we as web professionals become a bit more mindful about maintenance.
About the Author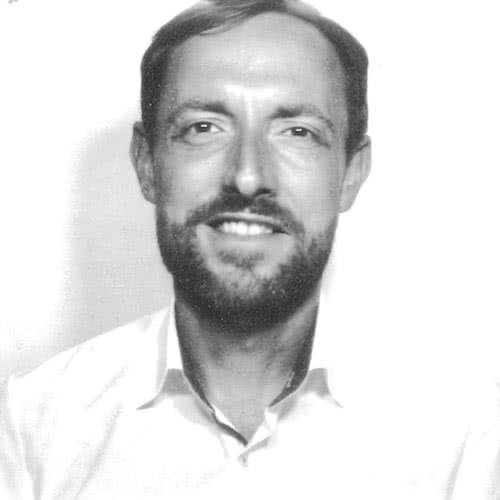 Jens Oliver Meiert is a technical lead and author (sum.cumo, W3C, O'Reilly). He loves trying things, including in the realms of philosophy, art, and adventure. Here on meiert.com he shares and generalizes and exaggerates some of his thoughts and experiences.
If you have any thoughts or questions (or recommendations) about what he writes, leave a comment or a message.
Read More
Have a look at the most popular posts, possibly including:
Perhaps my most relevant book: CSS Optimization Basics (2018). Writing CSS is a craft. As craftspeople we strive to write high quality CSS. In CSS Optimization Basics I lay out the, at least some of the most important aspects of such CSS.
Looking for a way to comment? Comments have been disabled, unfortunately.