On Quality and Logistics
Post from January 12, 2017 (↻ September 24, 2022), filed under Web Development (feed).
Clearly, especially after we had talked about it, quality requires quality thinking. But then it requires a lot more, like definitions, criteria, tools, planning, enforcement, &c. pp., as I have sketched in The Little Book of Website Quality Control (updated). But quality management also relies on some organizational foundation, a backbone, something I myself like to lump together as "logistics." What are quality logistics? Apart from tools, these.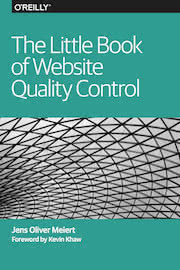 In broad terms, our efforts around quality require logistics. These might consist of the following, listed briefly for inspiration:

Standards and guidelines documentation:

No quality effort can succeed without standards and guidelines. These can be external, but wherever they can be found, they must still be documented.

Meta documentation:

What our quality efforts entail and require must also be documented. That…

Internal websites or wikis:

…is best done on some internal website or wiki. Here, we should gather everything we want, know, do, and plan.

Dedicated contacts:

Quality stands and falls with people. At least one among them should serve as a primary contact, and that person must not just be responsible and accountable (and laudable), but also discoverable and available.

Mailing lists:

To coordinate quality efforts, communicate new and updated documentation, and so on, mailing lists are a crucial tool. There might be lists for quality-related teams to lists for the entire enterprise.

Events:

Google has a practice to host "fixits" or "fixlets," events that let the company or departments clean up and improve their work and code base, but quality events can really range from a toast on quality at the daily scrum meeting to external conferences (with company representation) talking about quality.

The more a quality initiative grows and matures, the more tools and methods it might employ, and yet what we describe here is about showing some of the basic items that we can turn to.
The Little Books, in which I'm not only covering website quality control but also web frameworks and coding guidelines, are free. Get yourself a copy!
About Me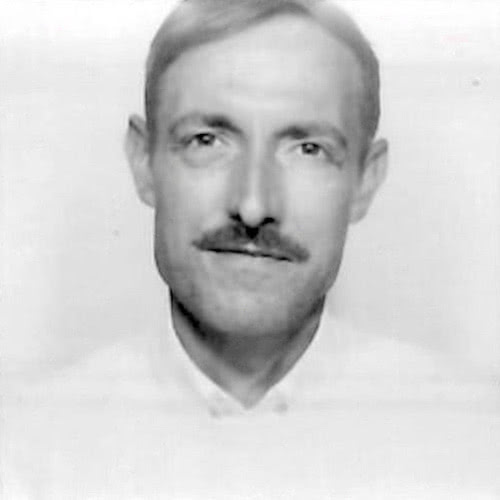 I'm Jens, and I'm an engineering lead and author. I've worked as a technical lead for Google, I'm close to W3C and WHATWG, and I write and review books for O'Reilly. I love trying things, sometimes including philosophy, art, and adventure. Here on meiert.com I share some of my views and experiences.
If you have a question or suggestion about what I write, please leave a comment (if available) or a message. Thank you!
Read More
Maybe this is interesting to you, too:
Looking for a way to comment? Comments have been disabled, unfortunately.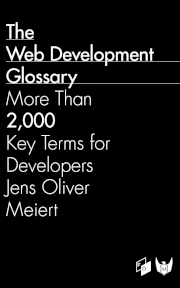 Get a good look at web development? Try The Web Development Glossary (2020). With explanations and definitions for literally thousands of terms from Web Development and related fields, building on Wikipedia as well as the MDN Web Docs. Available at Apple Books, Kobo, Google Play Books, and Leanpub.