That's in a Guideline
Post from May 17, 2016 (↻ October 9, 2019), filed under Web Development. (Tweet this?)
About two weeks ago I ended a little lottery to give away signed copies of my last book, The Little Book of HTML/CSS Coding Guidelines. Overall, the response was low (8 comments, 3 tweets, 2 notes elsewhere). But I promised to feature select feedback and, of course, the winners. Here we go.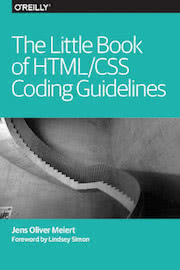 The frameworks book, then, shall go to:
Jim Lehmer: "Coding guidelines are important because they keep me from walking down the hall and strangling a junior dev!" (with a smiley).

I wish this not to become common practice but like to acknowledge this comment for most of us will be able to relate, in a compassionate way 😊
Thanks everyone for participating! If you're among the winners, please email me so that I can arrange for getting you your copy. Until the next "Little Book"!
About Me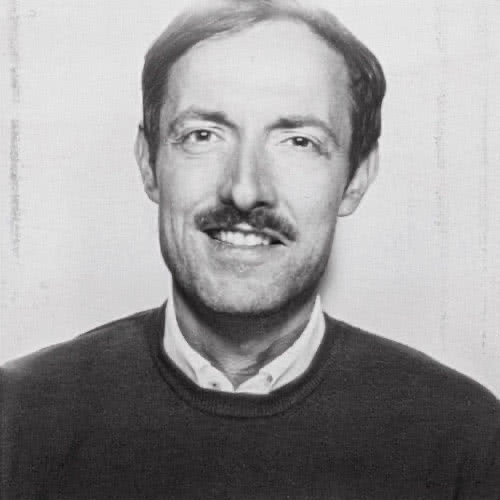 I'm Jens Oliver Meiert, and I'm a web developer (engineering manager) and author. I love trying things, sometimes including philosophy, art, and adventure. Here on meiert.com I share some of my views and experiences.
If you have questions or suggestions about what I write, please leave a comment (if available) or a message.
Read More
Have a look at the most popular posts, possibly including: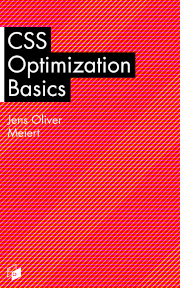 Perhaps my most relevant book: CSS Optimization Basics (2018). Writing CSS is a craft. As craftspeople we strive to write high quality CSS. In CSS Optimization Basics I lay out some of the most important aspects of such CSS. Available at Amazon, Google Play Books, and Leanpub.
Looking for a way to comment? Comments have been disabled, unfortunately.