Yes, You Can Use HTML 5
Post from July 8, 2008 (↻ June 1, 2020), filed under Web Development.
This and many other posts are also available as a pretty, well-behaved ebook: On Web Development.
You can already use HTML 5: Just use <!DOCTYPE html> as your HTML documents' document type.
This works even though you will not yet benefit from new elements or attributes (except for formerly proprietary things like autocomplete). Neither could you use the XHTML serialization (an incentive to use real HTML as most authors do involuntarily, or unknowingly).
A safe thing to do is the "new" way of specifying the document encoding by using the charset attribute, however (as in <meta charset="utf-8">). Feel reminded of the HTML 5 version of the infamous best HTML template. Try it. Do not forget to validate the transformation results through the HTML 5 validator.
As a HTML Working Group member who prefers to stay in the background I hope this adds a little to the excitement about HTML 5. Yes, we can! 😊
About Me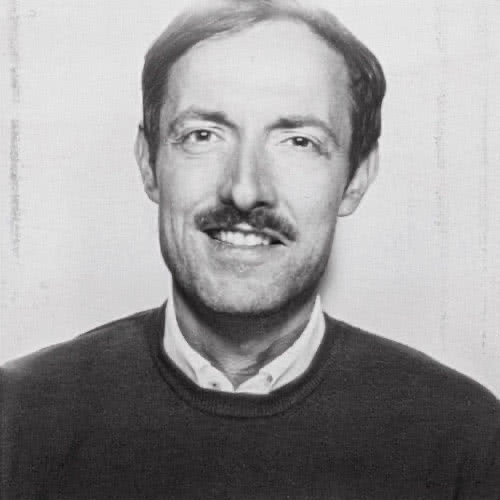 I'm Jens Oliver Meiert, and I'm a web developer (engineering manager) and author. I love trying things, sometimes including philosophy, art, and adventure. Here on meiert.com I share some of my views and experiences.
If you have questions or suggestions about what I write, please leave a comment (if available) or a message.
Comments (Closed)
Read More
Have a look at the most popular posts, possibly including: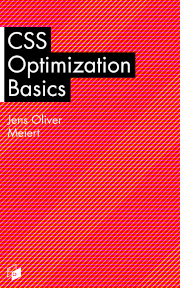 Perhaps my most relevant book: CSS Optimization Basics (2018). Writing CSS is a craft. As craftspeople we strive to write high quality CSS. In CSS Optimization Basics I lay out some of the most important aspects of such CSS. Available at Amazon, Google Play Books, and Leanpub.
Looking for a way to comment? Comments have been disabled, unfortunately.