Arial, Helvetica
Post from February 12, 2009 (↻ October 5, 2017), filed under Web Development.
This and many other posts are also available as a pretty, well-behaved e-book: On Web Development.
An extension of my post on Arial and Helvetica: For those who want or have to use Arial as their standard font, there is no point in mentioning Helvetica anywhere in the code, as in arial, helvetica, sans-serif.
Arial is so popular that Helvetica's almost never used. There isn't a single test case to indicate else. arial, sans-serif is enough. No need for ten additional characters. There never has been when Arial came first in a font list.
As many people know, Arial is not only available on almost any Windows system, it ships with Mac OS since at least 10.3, if not 10.0, and it ships with several Linux distributions, too, at least do numbers suggest so. In that respect Arial, the "scourge," has won, years ago. We gotta give it that, in our font declarations.
About the Author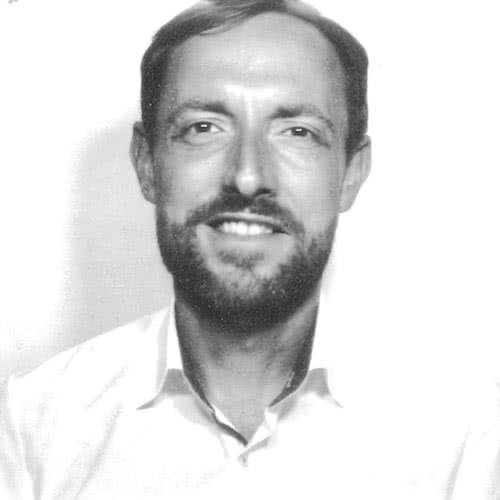 Jens Oliver Meiert is a technical lead and author (sum.cumo, W3C, O'Reilly). He loves trying things, including in the realms of philosophy, art, and adventure. Here on meiert.com he shares and generalizes and exaggerates some of his thoughts and experiences.
If you have any thoughts or questions (or recommendations) about what he writes, leave a comment or a message.
Comments (Closed)
Read More
Have a look at the most popular posts, possibly including:
Perhaps my most relevant book: CSS Optimization Basics (2018). Writing CSS is a craft. As craftspeople we strive to write high quality CSS. In CSS Optimization Basics I lay out the, at least some of the most important aspects of such CSS.
Looking for a way to comment? Comments have been disabled, unfortunately.