Arial, Helvetica
Post from February 12, 2009 (↻ May 31, 2022), filed under Web Development (feed).
This and many other posts are also available as a pretty, well-behaved ebook: On Web Development.
An extension of my post on Arial and Helvetica: For those who want or have to use Arial as their standard font, there is no point in mentioning Helvetica anywhere in the code, as in arial, helvetica, sans-serif.
Arial is so popular that Helvetica's almost never used. There isn't a single test case to indicate else. arial, sans-serif is enough. No need for ten additional characters. There never has been when Arial came first in a font list.
As many people know, Arial is not only available on almost any Windows system, it ships with Mac OS since at least 10.3, if not 10.0, and it ships with several Linux distributions, too, at least do numbers suggest so. In that respect Arial, the "scourge," has won, years ago. We gotta give it that, in our font declarations.
About Me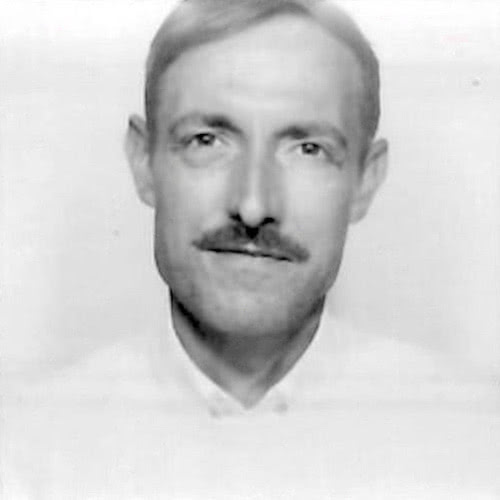 I'm Jens, and I'm an engineering lead and author. I've worked as a technical lead for Google, I'm close to W3C and WHATWG, and I write and review books for O'Reilly. I love trying things, sometimes including philosophy, art, and adventure. Here on meiert.com I share some of my views and experiences.
If you have a question or suggestion about what I write, please leave a comment (if available) or a message. Thank you!
Comments (Closed)
Read More
Maybe this is interesting to you, too:
Looking for a way to comment? Comments have been disabled, unfortunately.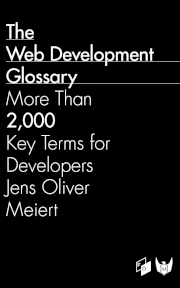 Get a good look at web development? Try The Web Development Glossary (2020). With explanations and definitions for literally thousands of terms from Web Development and related fields, building on Wikipedia as well as the MDN Web Docs. Available at Apple Books, Kobo, Google Play Books, and Leanpub.