The Two Great Things About Validation
Post from January 30, 2009 (↻ June 1, 2020), filed under Web Development.
This and many other posts are also available as a pretty, well-behaved ebook: On Web Development.
There are two great things about validation: Validating helps technical understanding as it contributes to awareness of the underlying specifications, and writing valid code is a sign of professionalism.

Put another way, developers who don't validate miss important opportunities to learn, and invalid code can in most cases be considered unprofessional.

However, invalid code doesn't necessarily mean inaccessible or unmaintainable code. That's a myth. You can invert that statement, too, though: Valid code doesn't mean accessible or maintainable code, nor efficient or fast code.
From my comment on Valid sites work better (?). Revised.
About Me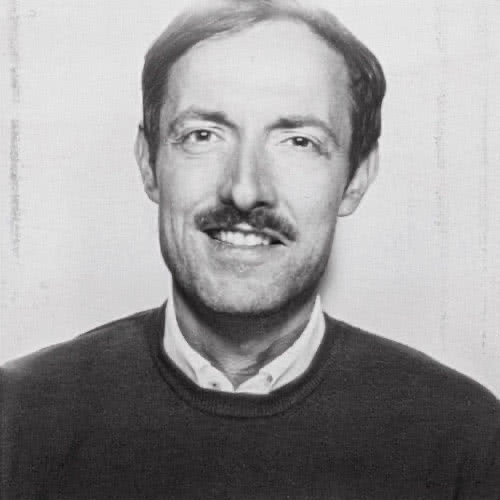 I'm Jens Oliver Meiert, and I'm an engineering manager and author. I've worked as a technical lead for Google, I'm close to the W3C and the WHATWG, and I write and review books for O'Reilly. Other than that, I love trying things, sometimes including philosophy, art, and adventure. Here on meiert.com I share some of my views and experiences.
If you have questions or suggestions about what I write, please leave a comment (if available) or a message.
Comments (Closed)
Read More
Have a look at the most popular posts, possibly including:
Looking for a way to comment? Comments have been disabled, unfortunately.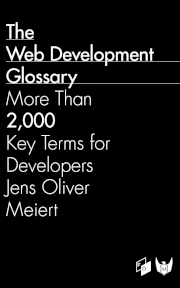 Perhaps my most comprehensive book: The Web Development Glossary (2020). With explanations and definitions for literally thousands of terms from Web Development and related fields, building on Wikipedia as well as the MDN Web Docs. Available at Apple Books, Kobo, Google Play Books, and Leanpub.