Browser Support: The Two Metrics That Count
Post from January 27, 2009 (↻ June 10, 2021), filed under Web Development (feed).
This and many other posts are also available as a pretty, well-behaved ebook: On Web Development.
There are only two things that matter to determine what user agents—or browsers, simple language—to support on any given site: First, how popular is the user agent in question? Second, what's the "support threshold," the distribution percentage that makes a user agent mandatory to support?
This might sound completely obvious but it still requires a meiertesque post, as some companies and individuals throw in other variables to the decision what browsers to support. For example, some consider practically unimportant browser Beta versions or rarely relevant operating systems, use unmanageable "grades" or "tiers," or blindly refer to general concepts like Graceful Degradation and Progressive Enhancement.
Still, the only thing that matters is the browser's popularity (in your market segment, if you like at least one level of complexity), and your own choice of what percentage makes a browser worth testing for. Supporting browsers is as simple as that; in a corporate environment, a list of browsers to be supported that gets updated each quarter is usually enough.
Since meiertesque posts are not always a 100% clear, here's what I do every now and then: For an existing site, I'd have a look at its UA stats and compare them with competitors as well as my own heuristics. If the site is new I'd verify my heuristics and assumptions by checking public metrics. Then I'd set a support threshold of about 1% and would make sure that the site works (looks and behaves about the same, that is) in all browsers that are used by at least this 1% of visitors. Graceful Degradation and Progressive Enhancement would be instruments to be used, but they aren't per se important to decide what browsers to support.
About Me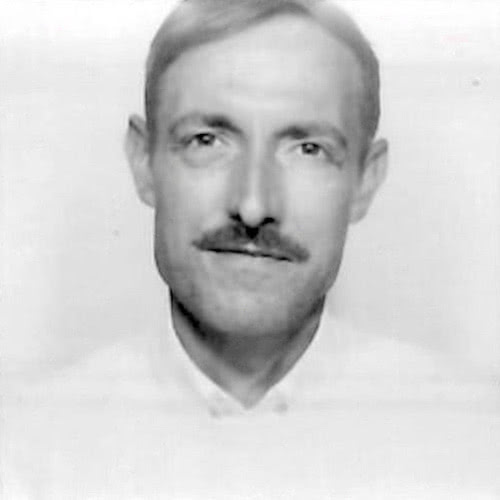 I'm Jens, and I'm an engineering lead and author. I've worked as a technical lead for Google, I'm close to W3C and WHATWG, and I write and review books for O'Reilly. I love trying things, sometimes including philosophy, art, and adventure. Here on meiert.com I share some of my views and experiences.
If you have a question or suggestion about what I write, please leave a comment (if available) or a message. Thank you!
Comments (Closed)
Read More
Maybe this is interesting to you, too:
Looking for a way to comment? Comments have been disabled, unfortunately.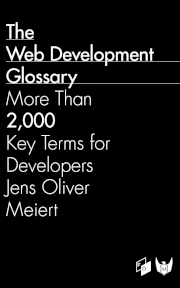 Get a good look at web development? Try The Web Development Glossary (2020). With explanations and definitions for literally thousands of terms from Web Development and related fields, building on Wikipedia as well as the MDN Web Docs. Available at Apple Books, Kobo, Google Play Books, and Leanpub.