5 Cool Ways to Support the W3C
Post from January 21, 2009 (↻ June 1, 2020), filed under Web Development.
This and many other posts are also available as a pretty, well-behaved ebook: On Web Development.
I recently got a mail by someone interested in supporting the World Wide Web Consortium (W3C) similar to how I do it. While replying I noticed that the information I was about to share might not be obvious to everyone, but still important, as the W3C fulfills a crucial role and can always use contributors.
There are probably more ways to contribute but I hope both my readers as well as friends at the W3C can help fill those gaps.
About Me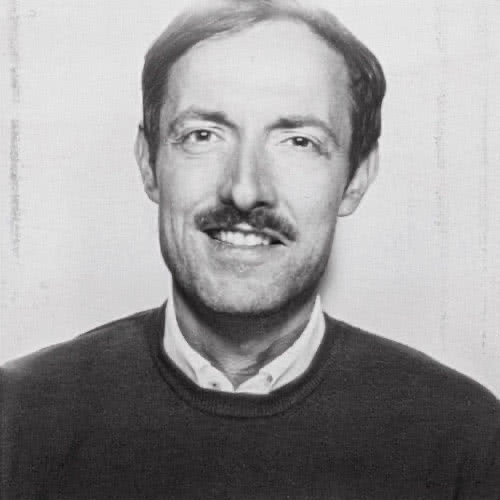 I'm Jens Oliver Meiert, and I'm a web developer (engineering manager) and author. I love trying things, sometimes including philosophy, art, and adventure. Here on meiert.com I share some of my views and experiences.
If you have questions or suggestions about what I write, please leave a comment (if available) or a message.
Comments (Closed)
On January 27, 2009, 12:49 CET, Alan Gresley said:

I think acknowledgment would help. I have been acknowledged by Anne K. for my assistance with the CSS selector API. The leader for Firefox development Rob G. was talking about me behind my back on a W3C list. It seems my occurrence in the thread was about my troll like nature which was seen as very unproductive. It was my talk about browser implementers working together for the common good of the web. But the cake must go to Microsoft. You wouldn't know via the IE blog that I created many test cases to show how shocking IE7 was.

Anyway. I do believe that Ingo Chao and Bruno Fassino should be acknowledged and accepted as peers of the CSS WG.

The problems of the web or W3C survival will never be fixed when the multinationals that have voting rights at the W3C don't give more money.

On May 28, 2010, 12:17 CEST, Richard said:

Is W3C, select supporters based on money they give, donations or by any other activities?
Read More
Have a look at the most popular posts, possibly including: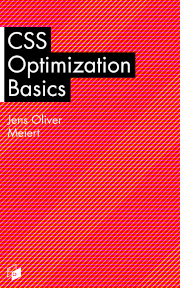 Perhaps my most relevant book: CSS Optimization Basics (2018). Writing CSS is a craft. As craftspeople we strive to write high quality CSS. In CSS Optimization Basics I lay out some of the most important aspects of such CSS. Available at Amazon, Google Play Books, and Leanpub.
Looking for a way to comment? Comments have been disabled, unfortunately.