CSS Optimization Basics
Post from April 12, 2018 (↻ March 6, 2022), filed under Web Development.
It's done—my latest and secret fourth "little book" is now available: CSS Optimization Basics.
The quick story: I've always wanted to jot down what I deemed important about optimizing style sheets. Over the last few months I did. When my publisher, O'Reilly, decided not to take the manuscript—it didn't fit their strategy (if it wasn't too Jens-style swift)—I opted to run another self-publishing experiment. Therefore, this time, you have access to the book source at GitHub, and you can purchase the book for what you want at Leanpub.
Very good book
…say readers at SitePoint.
Description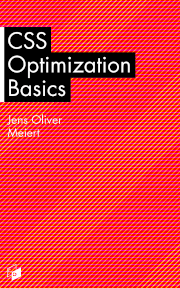 Are you unsure about your style sheets' quality, or whether you've maxed out your options? CSS Optimization Basics covers the necessary mindsets, discusses the main optimization methods, and presents useful resources to write higher quality CSS.

→ This is the book if you care about the craft of writing CSS, and enjoy optimizing style sheets.

The outline:

Introduction

Why Optimization Is Important
What's Not Covered by Optimization

Development Mindsets

Do One Thing Really, Really Well
Know Your Needs
Stay in the Present
Keep It Simple
Automate

Operational Optimization

Understandability
Performance
Quality
Maintainability

Production Optimization

Performance
Output Control

Overview
Resources
Feedback
About the Author
About CSS Optimization Basics
All ebook formats, with updates, at Leanpub.
❧ Thanks once more to Tony Ruscoe, to Markus Käding, as well as any future contributors who spot the mistakes I'm certain to have made.
About Me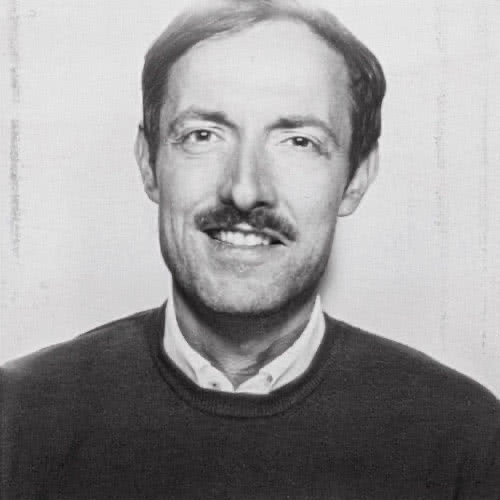 I'm Jens Oliver Meiert, and I'm an engineering manager and author. I've worked as a technical lead for Google, I'm close to the W3C and the WHATWG, and I write and review books for O'Reilly. Other than that, I love trying things, sometimes including philosophy, art, and adventure. Here on meiert.com I share some of my views and experiences.
If you have questions or suggestions about what I write, please leave a comment (if available) or a message.
Read More
Have a look at the most popular posts, possibly including:
Looking for a way to comment? Comments have been disabled, unfortunately.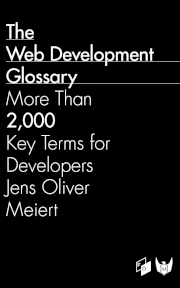 Perhaps my most comprehensive book: The Web Development Glossary (2020). With explanations and definitions for literally thousands of terms from Web Development and related fields, building on Wikipedia as well as the MDN Web Docs. Available at Apple Books, Kobo, Google Play Books, and Leanpub.