The Dangers of Being a Web Developer
Post from May 10, 2018 (↻ July 12, 2019), filed under Web Development.
On Monday I had the great pleasure of giving the opening talk at beyond tellerrand in Düsseldorf. The slides are intentionally useless (I opted to focus on the spoken presentation), but hopefully, the talk is not: Check out The Dangers of Being a Web Developer on YouTube or Vimeo *.
As I got approached on the talk's various references on mostly classic and excellent books, here they are:
Thank you all who attended the talk, and Marc and team for the great conference and the kind invitation, welcome, and hosting! I can't wait for the next beyond tellerrand—quite possibly in Berlin this November 🙏
* In confusion and protest of obscure European and German data protection legislation I'm not embedding videos at the moment.
About Me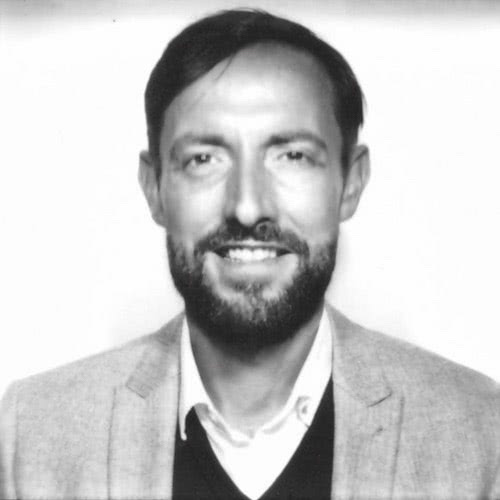 I'm Jens Oliver Meiert, and I'm a web developer and author. I love trying things, including in the fields of philosophy, art, and adventure. Here on meiert.com I share some of my views and experiences.
If you have any suggestions or questions about what I write, leave a comment or a message.
Read More
Have a look at the most popular posts, possibly including:
Perhaps my most relevant book: CSS Optimization Basics (2018). Writing CSS is a craft. As craftspeople we strive to write high quality CSS. In CSS Optimization Basics I lay out some of the most important aspects of such CSS. (Also available in a bundle with Upgrade Your HTML.)
Looking for a way to comment? Comments have been disabled, unfortunately.