The Most Important Thing Is to Get the HTML Right
Post from September 26, 2008 (↻ June 1, 2020), filed under Web Development.
This and many other posts are also available as a pretty, well-behaved ebook: On Web Development. And speaking of which, here's a short treatise just about managing the quality of websites: The Little Book of Website Quality Control.
…meaning completely right when it comes to high quality web development.
Why? Because it's the markup that makes for the most code of a site and is hence key to cost efficiency and maintainability, because it carries meaning and is important for accessibility, because it often has an impact on performance, and because it is, with decent content, the prerequisite for online success.
What does that mean? While HTML syntax and semantics are not too hard, writing good HTML requires robust knowledge and experience to leave out irrelevant stuff and avoid maintenance traps. What mastering HTML really does, then, is moving complexity over to styling and scripting, meaning that in order to write efficient HTML, even more solid understanding and experience of CSS and DOM is required in order to achieve the presentation and behavior that are desired.
We keep in mind: Changing documents is always more expensive than changing style sheets and scripts because there are more documents and templates than style sheets and scripts. Thus, writing the best HTML possible contributes to challenges and complexity on the styling and scripting ends.
Regardless of whether you were aware I had to stress this in more than one place. There are then other posts that explain HTML best practices in more detail, including the collection of popular posts on this site.
About Me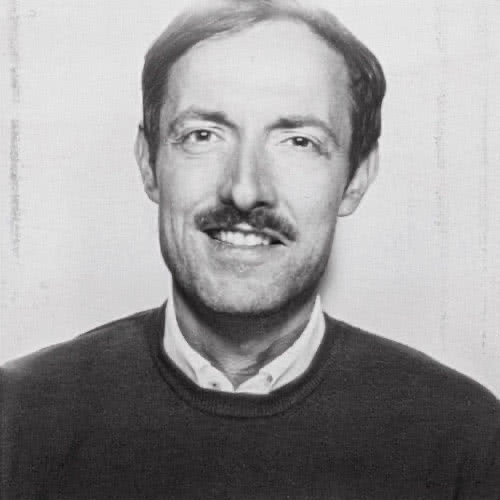 I'm Jens Oliver Meiert, and I'm a web developer (engineering manager) and author. I love trying things, sometimes including philosophy, art, and adventure. Here on meiert.com I share some of my views and experiences.
If you have questions or suggestions about what I write, please leave a comment (if available) or a message.
Comments (Closed)
Read More
Have a look at the most popular posts, possibly including: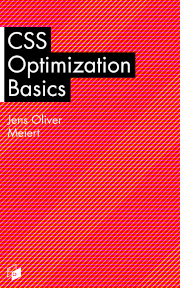 Perhaps my most relevant book: CSS Optimization Basics (2018). Writing CSS is a craft. As craftspeople we strive to write high quality CSS. In CSS Optimization Basics I lay out some of the most important aspects of such CSS. Available at Amazon, Google Play Books, and Leanpub.
Looking for a way to comment? Comments have been disabled, unfortunately.