3 Great Learning Strategies for Generalists
Post from November 2, 2007 (↻ May 31, 2022), filed under Everything Else (feed).
"Lifelong learning" sounds like some sort of buzzword, but it's necessary to develop and progress, and awesome to cultivate. Mistakes are great, too, as they are accelerating the learning process. This needs to be kept in mind especially in times in which people tend to be more and more unforgiving: As long as you learn from them, mistakes are okay.
I believe there are three learning strategies and mindsets that not only benefit generalists. They've proved invaluable to me.
(…which asserts that "80% of the effects comes from 20% of the causes.")
Applying the Pareto principle to learning to me means that it's possible to learn 80% of a topic in only 20% of the time. And therefore, instead of focusing on just one topic—web development, for example—and investing 100% of my time in it, I focus on several topics. I accept that in order to acquire "100%" of the knowledge for a specific topic, I probably need to invest all of my time, but focus on five topics, for example, allows me to acquire 5 × 80% knowledge.
I don't claim that this really means four times more knowledge than somebody who just learns about one topic, but it is more "expensive" (while at the same time not inevitably necessary) to learn 100% than 80%. As a generalist, I appreciate this, and believe it to pay off.
2. Pick the Greatest Masters and Materials Available
You can enormously accelerate the learning process by choosing your teachers and material wisely, and this strategy helps to compensate drawbacks of the Pareto rule approach: If there's something you don't know, it helps to know where you can get high-quality information.
This method always kept me away from fora. I learned HTML and CSS by "learning by doing" first, but went relatively straight to the W3C and to read specifications; I learned information design basics by reading Tufte; I learned usability basics by reading Nielsen; I learned much about accessibility by hanging out on W3C lists and reading Joe Clark. There are so many more sources and so much more practice to be involved, but focus on experts and excellent literature avoids wasting time.
3. Do Not Try to Remember Everything—Reiterate Instead
Assuming a functioning memory, there's no need to try to remember every detail you ever read and learn about, so don't spend too much time memorizing. Rote learning exists to entertain kids, not professionals. I like to use a "sieve" metaphor here; the better your memory works (the finer the sieve), the more stuff is being caught.
Training memory prevents forgetting overly much. Repeating and reiterating the most important things helps with that. Personally, I read the very best books twice, at least, I check the best bookmarks more than once, too, and I regularly call in mind important or interesting facts and mnemonics (this very moment, for example, I recalled Helitzer's THREES formula for humor—Target, Hostility, Realism, Exaggeration, Emotion, Surprise).
❧ Learning is important, useful, fun. What are your thoughts and favorite methods?
About Me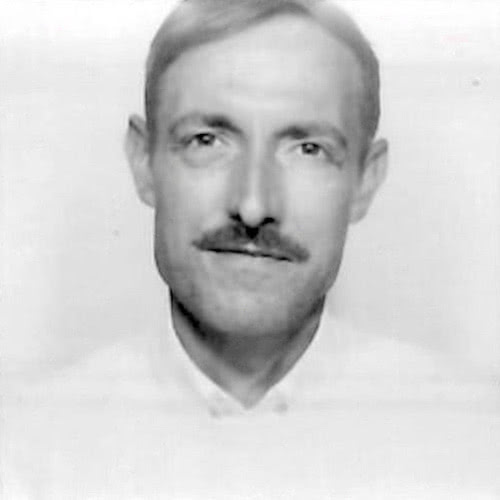 I'm Jens, and I'm an engineering lead and author. I've worked as a technical lead for Google, I'm close to W3C and WHATWG, and I write and review books for O'Reilly. I love trying things, sometimes including philosophy, art, and adventure. Here on meiert.com I share some of my views and experiences.
If you have a question or suggestion about what I write, please leave a comment (if available) or a message. Thank you!
Comments (Closed)
Read More
Maybe this is interesting to you, too:
Looking for a way to comment? Comments have been disabled, unfortunately.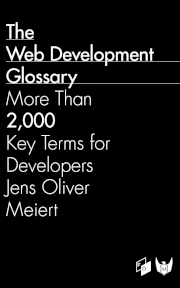 Get a good look at web development? Try The Web Development Glossary (2020). With explanations and definitions for literally thousands of terms from Web Development and related fields, building on Wikipedia as well as the MDN Web Docs. Available at Apple Books, Kobo, Google Play Books, and Leanpub.