It's Not Too Late
Post from February 5, 2016 (↻ August 7, 2017), filed under Art and Design.
One thing I love about the Internet is that it's incredibly easy to try things. Including idealistic, adamant, tedious, and little-sensical things.
One thing I played with now is reenact what stuck with me when reading Ellen Langer's Mindfulness, the recreation of a particular type of ad—for charity. It's not too late to send one dollar. To whom? Go see for yourself.

Figure: Giving it away.
As suggested on the project page, I'm not affiliated with the charity organizations (however, I am an EFF member). I've informed all of them, though, and am happy to have received some early backup for this little campaign.
About the Author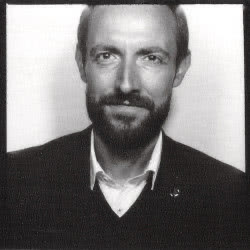 Jens Oliver Meiert is an author and developer (O'Reilly, W3C, ex-Google). He plays with philosophy, art, and adventure. Here on meiert.com he shares and generalizes and exaggerates some of his thoughts and experiences.
There's more Jens in the archives and at Goodreads. If you have any questions or concerns (or recommendations) about what he writes, leave a comment or a message.
Read More
Have a look at the most popular posts, possibly including:
Looking for a way to comment? Comments have been disabled, unfortunately.