It's Not Too Late
Post from February 5, 2016 (↻ August 7, 2017), filed under Art and Design.
One thing I love about the Internet is that it's incredibly easy to try things. Including idealistic, adamant, tedious, and little-sensical things.
One thing I played with now is reenact what stuck with me when reading Ellen Langer's Mindfulness, the recreation of a particular type of ad—for charity. It's not too late to send one dollar. To whom? Go see for yourself.

Figure: Giving it away.
As suggested on the project page, I'm not affiliated with the charity organizations (however, I am an EFF member). I've informed all of them, though, and am happy to have received some early backup for this little campaign.
About Me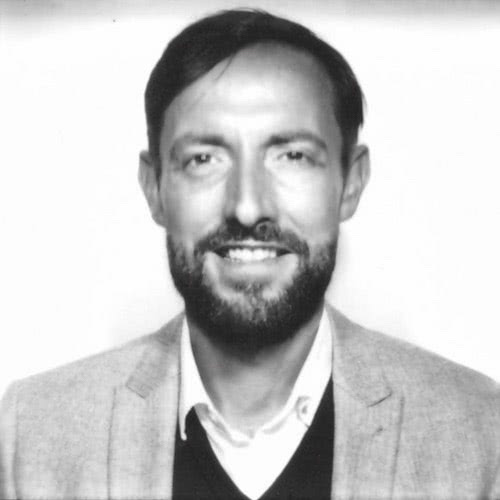 I'm Jens Oliver Meiert, and I'm a web developer and author. I love trying things, including in the fields of philosophy, art, and adventure. Here on meiert.com I share some of my views and experiences.
If you have any suggestions or questions about what I write, leave a comment or a message.
Read More
Have a look at the most popular posts, possibly including:
Looking for a way to comment? Comments have been disabled, unfortunately.