On Solutions
Post from July 7, 2010 (↻ June 1, 2020), filed under Web Development and Everything Else.
This and many other posts are also available as a pretty, well-behaved ebook: On Web Development.
Solutions require problems. If you don't have a problem, you don't need a solution.
This is exactly why you should, whenever someone proposes a solution—which includes design and technical changes—ask what problem that solution solves, and to be specific about it.
If you don't get an answer, you probably don't have a problem and don't need a solution.
If you get an answer, and let's assume that answer reveals a real problem, you find yourself in need of a solution. That, however, does not necessarily mean the proposed solution is the solution—it may just be a solution.
You benefit from keeping this in mind, and from being smart about it. Have an idea of both the cost of the problem and the cost of the solution, and an understanding of when a high cost of solution still means it's worth implementing it.
If you can't tell when you're dealing with a solution that lacks a problem, a solution that attempts to solve an ill-defined problem, or a solution that is far more expensive than the problem, then forget about the solution. It isn't one.
CSS Media Queries constitute such a case after A List Apart made everyone remember them. Among the highlights, a fellow redesigning his site using media queries, overlooking, over all the hype, that 95% of what he did was possible a long time ago using floats and maybe a pinch of min-width. Ask yourself: What am I trying to solve, and is the solution I have in mind actually appropriate?
About Me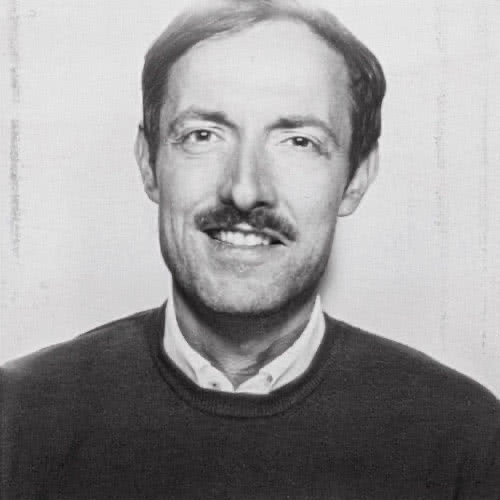 I'm Jens Oliver Meiert, and I'm a web developer (engineering manager) and author. I love trying things, sometimes including philosophy, art, and adventure. Here on meiert.com I share some of my views and experiences.
If you have questions or suggestions about what I write, please leave a comment (if available) or a message.
Comments (Closed)
Read More
Have a look at the most popular posts, possibly including: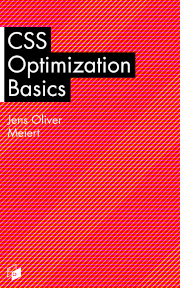 Perhaps my most relevant book: CSS Optimization Basics (2018). Writing CSS is a craft. As craftspeople we strive to write high quality CSS. In CSS Optimization Basics I lay out some of the most important aspects of such CSS. Available at Amazon, Google Play Books, and Leanpub.
Looking for a way to comment? Comments have been disabled, unfortunately.