CSS Validation and Vendor Extensions: Throw Warnings, Not Errors
Post from June 26, 2010 (↻ June 10, 2021), filed under Web Development.
If you understand valid code as a quality baseline, you validate your code. If you validate style sheets, you come across errors like:
Figure: A little W3C CSS validator test.
These should be warnings, not errors.
Two reasons.
CSS validators should check for correct syntax. The syntax in this case, and in fact most vendor-specific extensions out there, is correct.

Vendor-specific extensions are a reality. There is no advantage in ignoring this reality, or making it harder for web developers to make sure their style sheet code respects at least the syntax of CSS.
This is not a case against standardization; it is a case for opening the eyes. We don't do web developers a favor by reporting non-standardized but syntactically correct and practically necessary properties and values as errors. This is especially true for those who got under the influence of hardcore standardistas.
A strong believer in open standards and standardization, I still avoid anything proprietary in my code. I recognize the opportunities and sometimes necessities of vendor-specific extensions though. And following, and working hard to have followed, maintainability best practices I'm less concerned about maintaining and keeping clean style sheets, than about false positives that deflect from more important things.
Not the first one to write about this, not the last one to ping www-validator-css@w3.org either.
Update (June 28, 2010)
Consider following or joining the conversation on www-validator-css@w3.org for more detail.
Update (December 31, 2010)
Fellow Googler Cyrille Moureaux and I worked to get this fixed. We have a patch ready, to actually throw warnings. We're now figuring out how we can get the validator updated.
Update (2011)
Some time in early 2011 we got the validator patched and the issue fixed.
About Me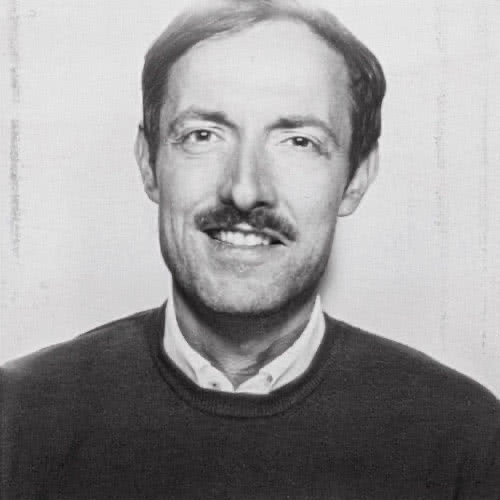 I'm Jens Oliver Meiert, and I'm an engineering lead and author. I've worked as a technical lead for Google, I'm close to the W3C and the WHATWG, and I write and review books for O'Reilly. Other than that, I love trying things, sometimes including philosophy, art, and adventure. Here on meiert.com I share some of my views and experiences.
If you have questions or suggestions about what I write, please leave a comment (if available) or a message.
Comments (Closed)
Read More
Have a look at the most popular posts, possibly including:
Looking for a way to comment? Comments have been disabled, unfortunately.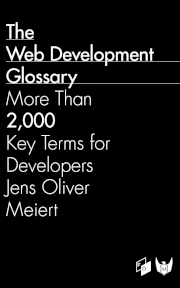 Perhaps my most comprehensive book: The Web Development Glossary (2020). With explanations and definitions for literally thousands of terms from Web Development and related fields, building on Wikipedia as well as the MDN Web Docs. Available at Apple Books, Kobo, Google Play Books, and Leanpub.