Real Web Developers Don't Need Debugging Tools
Post from May 14, 2010 (↻ June 10, 2021), filed under Web Development (feed).
This and many other posts are also available as a pretty, well-behaved ebook: On Web Development.
Bottom line: Try to limit your use of web dev debugging tools—like Firebug or Chrome's Developer Tools—in order to grow your skills.
In theory, debugging tools make the developer life easier. But in practice, they also make it harder.
Typically, debugging tools save the more time the less experienced a web developer is, and the more complex a project is. But the more experienced a web developer is, or the simpler a project, the less of a need there is to use debugging tools.
The point is, debugging tools can stand in the way of a web developer becoming more experienced, and becoming more experienced more quickly. In other words, making too generous use of debugging tools means short-term gains (solving a problem faster), but long-term sacrifices (developing less of a sense and less of an understanding of the subject).
What you want to do is make short-term sacrifices (sitting on a problem for a bit longer, if necessary) for long-term gains (building up more experience, and benefiting from that experience in the long run).
Some will beg to differ. That's fair. I like to tease at times.
About Me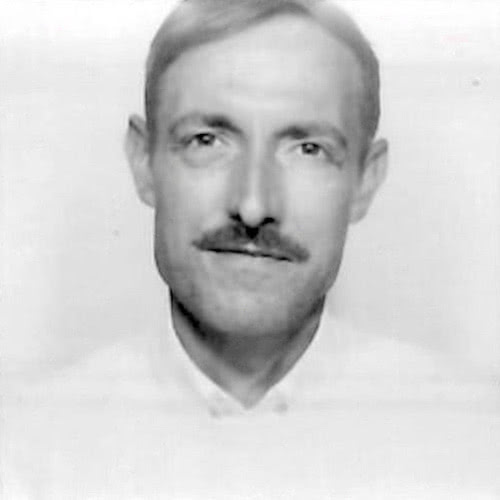 I'm Jens, and I'm an engineering lead and author. I've worked as a technical lead for Google, I'm close to W3C and WHATWG, and I write and review books for O'Reilly. I love trying things, sometimes including philosophy, art, and adventure. Here on meiert.com I share some of my views and experiences.
If you have a question or suggestion about what I write, please leave a comment (if available) or a message. Thank you!
Comments (Closed)
Read More
Maybe this is interesting to you, too:
Looking for a way to comment? Comments have been disabled, unfortunately.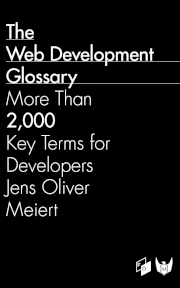 Get a good look at web development? Try The Web Development Glossary (2020). With explanations and definitions for literally thousands of terms from Web Development and related fields, building on Wikipedia as well as the MDN Web Docs. Available at Apple Books, Kobo, Google Play Books, and Leanpub.