New Book: On Web Development
Post from July 1, 2015 (↻ July 6, 2019), filed under Web Development.
I wrote another book. On Web Development. On Web Development is an ebook that collects most of the articles about web development (and web design) that I wrote between 2005 and 2015. Most articles as in most useful, most important, and also most controversial. Ordered, polished, and commented to make up for a few cents markup. If anything on meiert.com helped anyone in the past, everyone buying this ebook helps me with my new projects.
Format
Kindle ebook (free app for Android and iOS)
Price
$4.99 U.S. and international
4.99 € Germany and rest of Europe
Extras
Foreword by Tony Ruscoe
26 illustrations
Length
291 pages
Language
English
ISBN
978-0991148011
Description
On Web Development bundles 134 articles and the last 11 years of technical writings by Jens Oliver Meiert (meiert.com). Freshly reordered and commented, the articles cover processes and maintenance, HTML and CSS, standards, as well as development and design in general; they range from coding basics and principles, to carefully scathing criticism, to tips and tricks and trivia.

The topics:

Foreword
Introduction
On Web Development

Process
Maintenance
HTML
CSS
Standards
Development
Design
This and That

Afterword
About the Author
❧ I've written On Web Development for three reasons. Most importantly, I've wanted to make my writings accessible in a more orderly, more compact fashion. Related, I've been also curious whether an article compilation in ebook format would be a useful complement to a seasoned blog (I had observed similar with LaBossiere's A Philosopher's Blog). Lastly, I've needed some sort of closure (which I hinted at in the book, and may elaborate on later).
Thanks go to a great many people, yet here I'll emphasize my gratitude to who I call some of the most inspiring people I've learned from in my career—Joe Clark, Ian Hickson, Eric A. Meyer, Jakob Nielsen, Don Norman, Edward Tufte, and Anne van Kesteren—as well as the two who contributed to and helped the most getting On Web Development out of the door—Sarah M. Tyrrell and Tony Ruscoe. Thank you.
(Please have a look!)
About the Author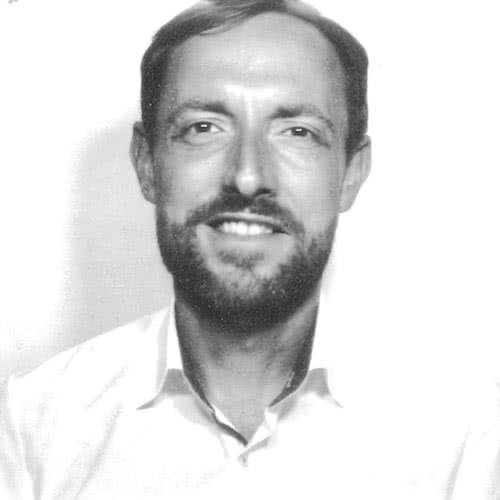 Jens Oliver Meiert is a technical lead and author (sum.cumo, W3C, O'Reilly). He loves trying things, including in the realms of philosophy, art, and adventure. Here on meiert.com he shares and generalizes and exaggerates some of his thoughts and experiences.
If you have any suggestions or questions about what he writes, leave a comment or a message.
Read More
Have a look at the most popular posts, possibly including:
Perhaps my most relevant book: CSS Optimization Basics (2018). Writing CSS is a craft. As craftspeople we strive to write high quality CSS. In CSS Optimization Basics I lay out the, at least some of the most important aspects of such CSS.
Looking for a way to comment? Comments have been disabled, unfortunately.