A Vision of Web Development
Post from May 13, 2015 (↻ October 9, 2019), filed under Web Development.
There is one thing every web developer should aspire to: writing the most minimal, semantically appropriate, valid HTML, and then never changing it. "Never" not in a sense of denial and refusal, for structural changes can always require modifications, but in the sense of a guiding light. The idea of minimal, semantically appropriate, valid markup tickles the most out of us as web developers. It leads us not only to supreme markup quality but pushes us to acquire and exhibit bigger powers in our style sheets and scripts.

The vision is one of highest efficiency, to handle presentational changes only through CSS updates and behavioral ones only through JavaScript updates. Writing HTML, design-agnostic as it should be, has always been underestimated; it's the hardest to write well.
As briefly as I could put it—in The Little Book of HTML/CSS Frameworks!
About Me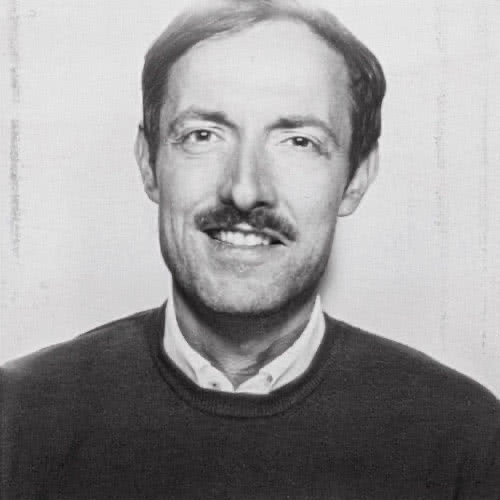 I'm Jens Oliver Meiert, and I'm a web developer and author. I love trying things (including philosophy, art, and adventure). Here on meiert.com I share some of my views and experiences.
If you have a question or suggestion about what I write, please leave a comment (if available) or a message.
Read More
Have a look at the most popular posts, possibly including: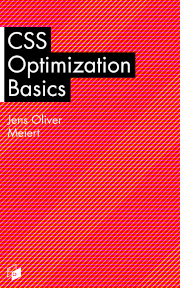 Perhaps my most relevant book: CSS Optimization Basics (2018). Writing CSS is a craft. As craftspeople we strive to write high quality CSS. In CSS Optimization Basics I lay out some of the most important aspects of such CSS. (Also available in a bundle with Upgrade Your HTML and The Web Development Glossary.)
Looking for a way to comment? Comments have been disabled, unfortunately.