Asking for Your Feedback
Post from August 28, 2008 (↻ August 24, 2017), filed under Everything Else.
I'd like to ask for 15 seconds (meaning exactly 15 seconds) of your precious time to take a really short survey related to this website, to learn about your perspective and ideas:
Survey: How do you rate meiert.com?
Thank you, I truly appreciate your help!
As a quick heads-up, I'm heading to the United States tomorrow to work in our California offices for two weeks, and to go on vacation for one week to tour the Southwest. During that time I may or may not have the time to respond to mail very quickly, or to publish new posts on this site. It depends; I'll try.
About Me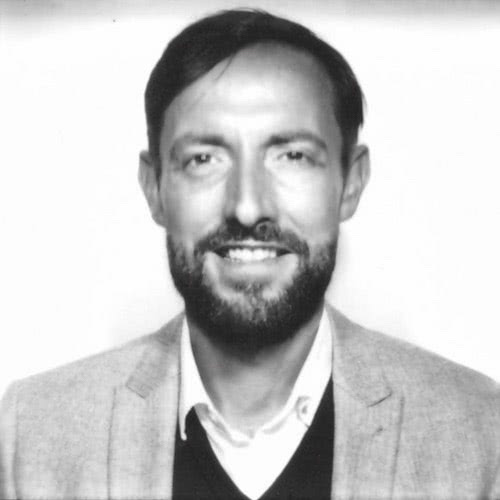 I'm Jens Oliver Meiert, and I'm a web developer and author. I love trying things, including in the fields of philosophy, art, and adventure. Here on meiert.com I share some of my views and experiences.
If you have any suggestions or questions about what I write, leave a comment or a message.
Comments (Closed)
Read More
Have a look at the most popular posts, possibly including:
Looking for a way to comment? Comments have been disabled, unfortunately.