Asking for Your Feedback
Post from August 28, 2008 (↻ January 1, 2023), filed under Everything Else (feed).
I'd like to ask for 15 seconds (meaning exactly 15 seconds) of your precious time for a short survey related to this website, to learn about your perspective:
Survey: How do you rate meiert.com?
Thank you so much!
As a quick heads-up, I'm heading to the United States tomorrow to work in our California offices for two weeks, and to go on vacation for one week to tour the Southwest. During that time I may or may not have the time to respond to mail very quickly, or to publish new posts on this site. It depends; I'll try.
About Me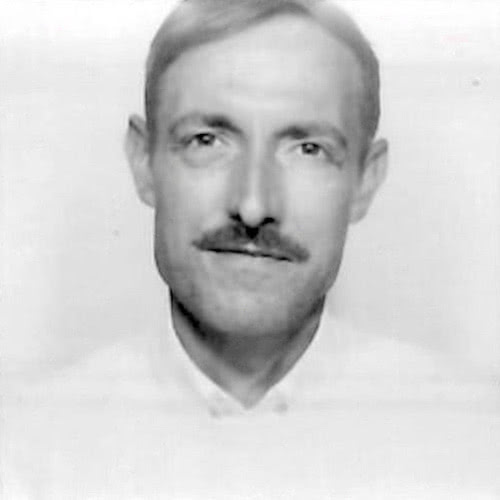 I'm Jens, and I'm an engineering lead and author. I've worked as a technical lead for Google, I'm close to W3C and WHATWG, and I write and review books for O'Reilly. I love trying things, sometimes including philosophy, art, and adventure. Here on meiert.com I share some of my views and experiences.
If you have a question or suggestion about what I write, please leave a comment (if available) or a message. Thank you!
Comments (Closed)
Read More
Maybe this is interesting to you, too:
Looking for a way to comment? Comments have been disabled, unfortunately.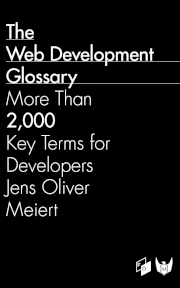 Get a good look at web development? Try The Web Development Glossary (2020). With explanations and definitions for literally thousands of terms from Web Development and related fields, building on Wikipedia as well as the MDN Web Docs. Available at Apple Books, Kobo, Google Play Books, and Leanpub.