Exposing Reset Style Sheets
Post from May 15, 2011 (↻ June 1, 2020), filed under Web Development.
This and many other posts are also available as a pretty, well-behaved ebook: On Web Development.
Messing around a bit I wrote a little Chrome extension to display reset style sheets. I just liked the idea of learning when a website is taking a styling detour. The extension's source code—essentially a tiny style sheet that assumes that the more common resets have not been renamed—is open and available on GitHub.
About Me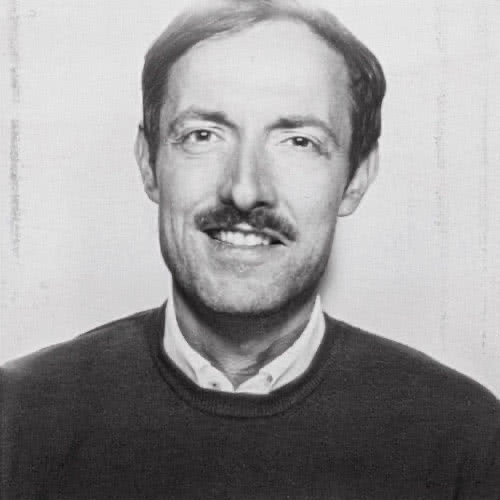 I'm Jens Oliver Meiert, and I'm a web developer and author. I love trying things (sometimes involving philosophy, art, or adventure). Here on meiert.com I share some of my views and experiences.
If you have a question or suggestion about what I write, please leave a comment (if available) or a message.
Read More
Have a look at the most popular posts, possibly including: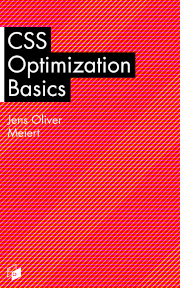 Perhaps my most relevant book: CSS Optimization Basics (2018). Writing CSS is a craft. As craftspeople we strive to write high quality CSS. In CSS Optimization Basics I lay out some of the most important aspects of such CSS. (Also available in a bundle with Upgrade Your HTML and The Web Development Glossary.)
Looking for a way to comment? Comments have been disabled, unfortunately.