.htaccess: 7 Useful Ingredients (Plus Bonus)
Post from April 12, 2007 (↻ July 27, 2022), filed under Web Development.
This and many other posts are also available as a pretty, well-behaved ebook: On Web Development.
This article features useful directives for .htaccess configuration files, based on my experience with a number of lightweight projects. It's a pretty simple collection and you may be aware of some of these things. However, the simplicity can come in handy when your provider is somewhat restrictive (as DreamHost, for example, dislikes CheckSpelling).
Bonus
I like to put some useful .htaccess articles and tutorials on top. In alphabetical order:
About Me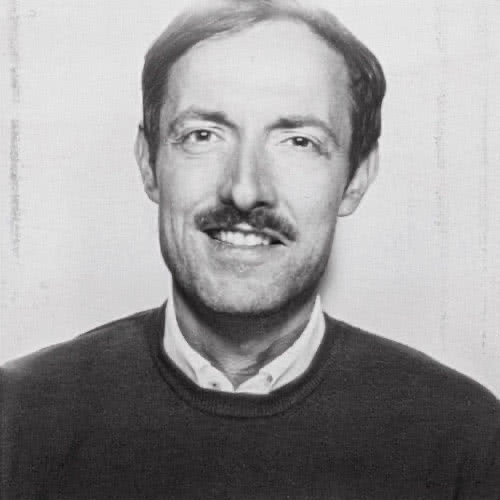 I'm Jens Oliver Meiert, and I'm an engineering lead (currently manager for Developer Experience at LivePerson) and author. I've worked as a technical lead for Google, I'm close to W3C and WHATWG, and I write and review books for O'Reilly. I love trying things, sometimes including philosophy, art, and adventure. Here on meiert.com I share some of my views and experiences.
If you have questions or suggestions about what I write, please leave a comment (if available) or a message.
Comments (Closed)
Read More
Have a look at the most popular posts, possibly including:
Looking for a way to comment? Comments have been disabled, unfortunately.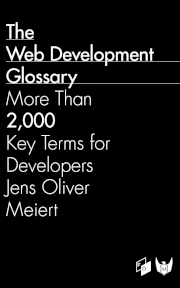 Perhaps my most comprehensive book: The Web Development Glossary (2020). With explanations and definitions for literally thousands of terms from Web Development and related fields, building on Wikipedia as well as the MDN Web Docs. Available at Apple Books, Kobo, Google Play Books, and Leanpub.