The Problem with Link Blogs (Plus Five Link Blogs That Rock)
Post from April 6, 2007 (↻ June 12, 2021), filed under Everything Else (feed).
Link blogs suck because they don't provide any content. Link blogs suck because they just jump on the back of people who actually create content, with few exceptions. Link blogs nonetheless play an important role in the hypertext ecosystem by mixing and working up entire informations spaces, bringing good stuff (back) to the surface. And thus, every content provider's also happy about link blogs, as must be search engines for obtaining more votes for relevant documents.
Link Blog Schizophrenia
So what am I talking about (while entirely ignoring spam link blogs)? I merely want to point out two things, as described above:
On the one hand you may define link blogs as blogs that most of the time publish rather short posts like "hey, check this out, click here" or "look what's here, I fully agree" and that—you name it—include a link to the actual resource (outside respective blog). (Bonus: The best link blogs contain tons of "yah that also helped me" comments, too.) Since link blogs are gregarious animals in most people's feed readers, covered by dozens of other sources where you already heard about the document in question, link blogs can turn into a waste of time for both authors and visitors.

On the other hand, link blogs can be helpful for prioritizing and distributing content, and they can thus be important. Link blogs can actually help in finding the best content, becoming an good place to go for certain topics. But this really is so rare compared to the sheer amount of link blogs that I had a hard time even finding five good (outstanding!) link blogs, shown below.
Improving Link Blogs
One thing that helps improving a link blog is to increase the post text to link ratio, meaning that there must be more "transfer," more input from the author. This works.
Exceptions Prove the Rule…
…so here are at least five blogs that long proved to be valuable:
What's your opinion? What are your favorite link blogs?
About Me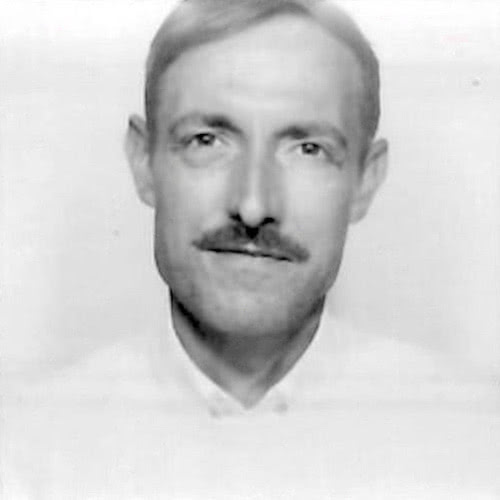 I'm Jens, and I'm an engineering lead and author. I've worked as a technical lead for Google, I'm close to W3C and WHATWG, and I write and review books for O'Reilly. I love trying things, sometimes including philosophy, art, and adventure. Here on meiert.com I share some of my views and experiences.
If you have a question or suggestion about what I write, please leave a comment (if available) or a message. Thank you!
Comments (Closed)
Read More
Maybe this is interesting to you, too:
Looking for a way to comment? Comments have been disabled, unfortunately.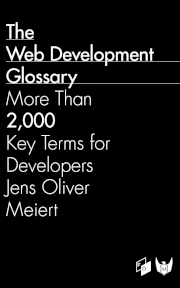 Get a good look at web development? Try The Web Development Glossary (2020). With explanations and definitions for literally thousands of terms from Web Development and related fields, building on Wikipedia as well as the MDN Web Docs. Available at Apple Books, Kobo, Google Play Books, and Leanpub.