Round Table
Post from February 20, 2020 (↻ September 16, 2022), filed under Everything Else (feed).
Yesterday was my last official table evening at Round Table, specifically Round Table 233 Alster-Milchstraße (RT 233).
(If you don't know Round Table, it's essentially a large group of friends who like to do good, preferably through hands-on service, instead of only donations, to others.)
What this causes in me is hard to describe. My time with Round Table was short but intense—it started on May 25, 2016, when we as a small group of mostly non-tablers first met, to build what soon emerged to become RT 233.
That table, then, was officially founded on September 28, 2016, and chartered on October 7, 2017.
My own role can best be described as someone who didn't know anything about Round Table and "tabling," to one who has led RT 233 through its founding years; as a vice-president who very often helped and took over for his president, to then president, to now past-president; and although I've had to learn, I did learn, and managed to eventually do a bit more good than harm 😉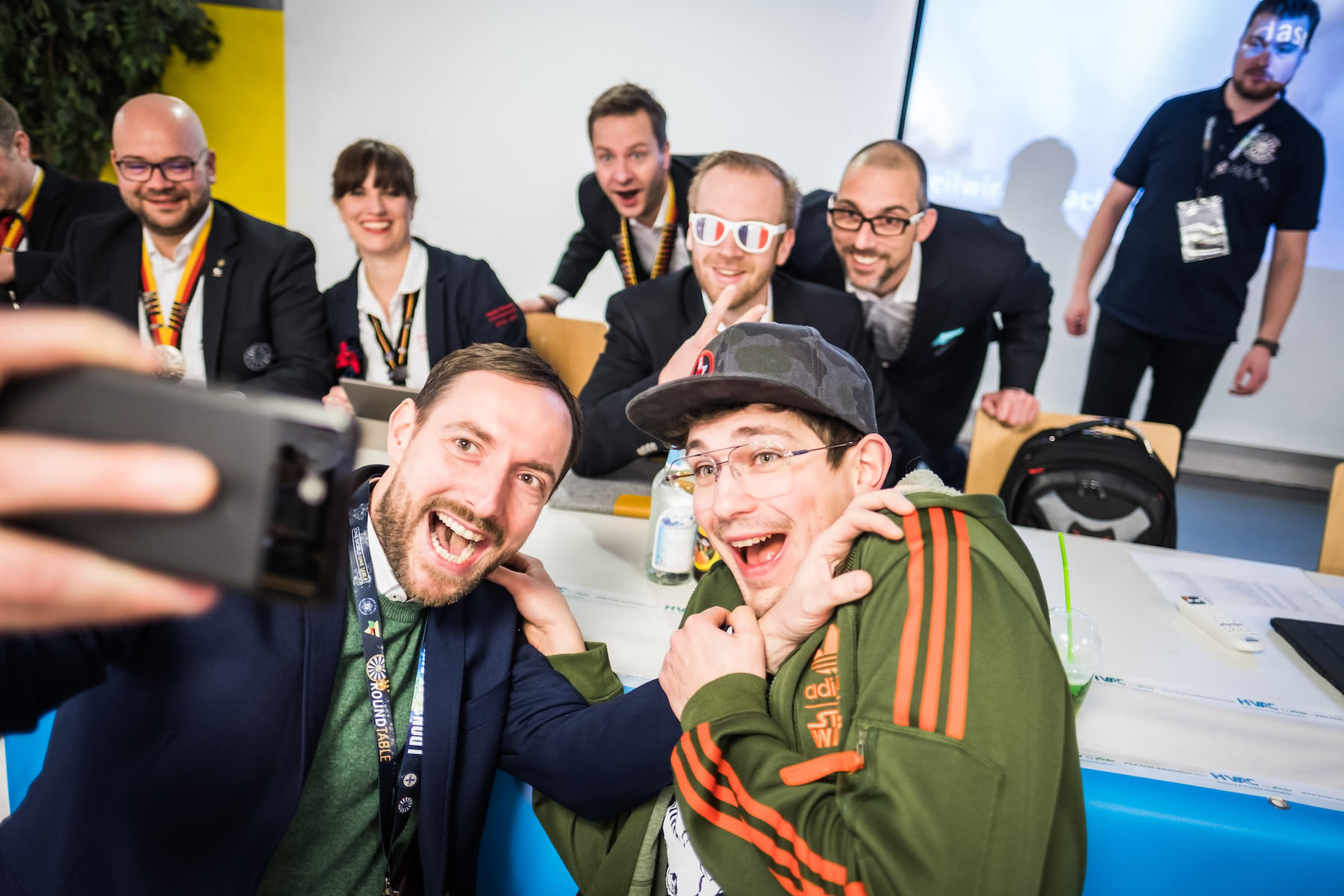 Figure: One of my favorite Round Table photos, with some of my favorite Round Table peers. (At Funta 2019, photobombing the Round Table Germany board together with a fellow 233 tabler.)
Some of the highlights of my almost four years with Round Table, and our years together at RT 233:
Of 86 documented table evenings—statutory meetings—, I attended 72.

I was at 50+ regional or national Round Table events, including visits of other tables, district meetings, special meetings, charity events, Funtas, and AGMs.

I was at 5 international Round Table events, in Switzerland, Sweden, Romania, and France, and I met a few tablers on other travels, outside of official events.

I was at all 3 of our table's own weekend retreats (Klocksdorf, Stellichte, and Ascheberg), the first which I organized, the last which just took place past weekend.

During my time at RT 233, we had 27 members and a few more who aspired to join. I'm happy to have met all of them, and humbled to have become good friends with a few.

Building a table from scratch we went from having and knowing nothing to having a permanent meeting location (the Buddels), comprehensive digital infrastructure (in Google Drive), a functioning protocol and sergeant system (big kudos Alex and Phillip; I'll keep with first names), a website, quite popular Facebook and Instagram accounts (Markus!), and most other traditions and mechanisms characteristic for healthy tables (Kochlöffel, draft days, handbook, &c.). This has been great to initiate, build, or just watch develop over time.

We went even further than that, actually, using our limited means to also support and promote Round Table: RT card games (the RT-Quartett that I'm proud to leave the table for further use), RT baseball caps (thanks to the amazing Markus), small RT events like summer festivals (again Markus), also an RT Hamburg Facebook group were among the things that we started right in the spirit of tabling.

We are 1 out of, what, 2 tables in Germany who violate the RTD (Round Table Germany) design guidelines. When a different good Markus and I had worked on the logo for RT 233, we had no clue, and eventually managed to keep it—the logo now known as the one with the three stripes 😊

We organized 3 major events, including a charter party that almost ruined us but that people still talk about (2017), a Euro Meeting that brought the x33 tables closer together (2018), and a Christmas charity celebration, the Weihnachtsengel, that may turn into a yearly event (2019).

We tried and supported several other events, including selling pies, helping to feed homeless people, and teaching children about road safety.

Through charity events, card games, and Round Table caps we managed to generate several thousand euros in donations, mostly for the Weihnachtspäckchenkonvoi.

And so on, and so on. As I said, my time with Round Table was short—but intense, and it's in this place that I then thank the great number of great men I've met along the way, from the tablers at our "godfather" tables of RT 84 and RT 133 Sweden to the many tablers both here in Germany and abroad. Thank you, sirs—this was all much more than reasonable.
The feelings about the goodbye, now, are hard to describe or summarize. It's actually a rather relaxed affair, where I feel like I've done my part for a healthy group of very fine men who will now continue to shape RT 233, and Round Table.
I'm quite at peace, and rather happy. This has been a pretty cool ride.
I wish "my" table the very, very best now, for themselves, the table, and Round Table both nationally and internationally. You'll rock this. I love you.
For me, what's next? The next table is waiting: Over my past-presidency I've been actively working with tablers who have left RT 233 and other tables to lay the foundation of: Old Table 233. And although we're "old," we're not dead, and so we've been preparing to eventually officially found this OT, and get chartered, to continue living Round Table, and support our brothers at RT 233 and beyond.
Once a tabler, always a tabler 🍻 Here's to you, my friends.
(If you still can't make sense out of any of this, check out the different associations and consider joining Round Table, Club 41 (Old Table), Ladies' Circle, or Tangent Club. See you around.)
About Me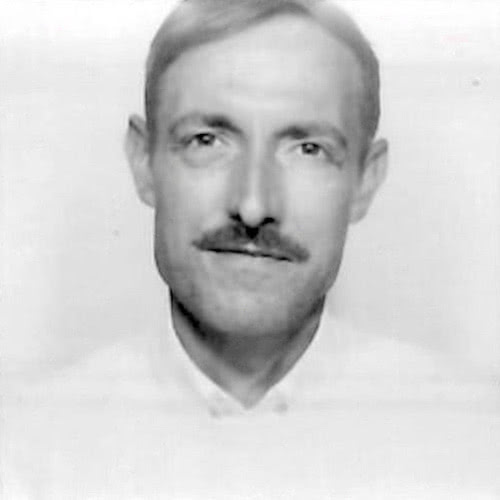 I'm Jens, and I'm an engineering lead and author. I've worked as a technical lead for Google, I'm close to W3C and WHATWG, and I write and review books for O'Reilly. I love trying things, sometimes including philosophy, art, and adventure. Here on meiert.com I share some of my views and experiences.
If you have a question or suggestion about what I write, please leave a comment (if available) or a message. Thank you!
Read More
Maybe this is interesting to you, too:
Looking for a way to comment? Comments have been disabled, unfortunately.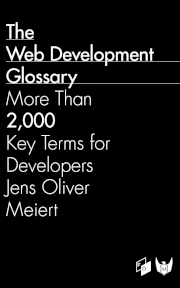 Get a good look at web development? Try The Web Development Glossary (2020). With explanations and definitions for literally thousands of terms from Web Development and related fields, building on Wikipedia as well as the MDN Web Docs. Available at Apple Books, Kobo, Google Play Books, and Leanpub.