The Most Annoying Yet Most Important Task in Website Management
Post from October 16, 2008 (↻ August 27, 2021), filed under Web Development (feed).
This and many other posts are also available as a pretty, well-behaved ebook: On Web Development.
…is link checking. There are tools out there, en masse, but it's annoying to run after professionals who neglect online basics or don't know how to set up redirects—and with that waste other people's time.
Even though I regularly do QA this doesn't mean I myself am always handling this perfectly. Yet whenever I check links, it's striking to me to see so many people change URLs without thinking. And I wonder, sometimes with a goal of sending people away? Link checking is not a fun job, and, in an ideal world, shouldn't be necessary. It shouldn't, and yet it's so important. (RIP.)
About Me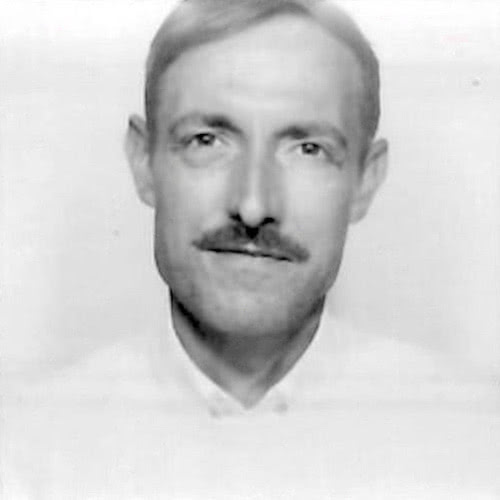 I'm Jens, and I'm an engineering lead and author. I've worked as a technical lead for Google, I'm close to W3C and WHATWG, and I write and review books for O'Reilly. I love trying things, sometimes including philosophy, art, and adventure. Here on meiert.com I share some of my views and experiences.
If you have a question or suggestion about what I write, please leave a comment (if available) or a message. Thank you!
Comments (Closed)
Read More
Maybe this is interesting to you, too:
Looking for a way to comment? Comments have been disabled, unfortunately.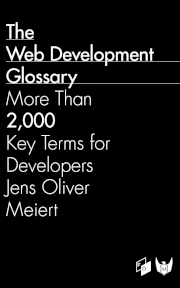 Get a good look at web development? Try The Web Development Glossary (2020). With explanations and definitions for literally thousands of terms from Web Development and related fields, building on Wikipedia as well as the MDN Web Docs. Available at Apple Books, Kobo, Google Play Books, and Leanpub.