The Most Annoying Yet Most Important Task in Website Management
Post from October 16, 2008 (↻ December 12, 2016), filed under Web Development.
This and many other posts are also available as a pretty, well-behaved e-book: On Web Development.
…is link checking. There are tools out there, en masse, so it is just annoying to run after professionals who either don't know online basics or how to set up redirects, and with that waste other people's time.
Even though I regularly do QA this doesn't mean that I'm always handling this perfectly. It's just striking for me to observe so many people changing URIs without thinking. And I wonder, maybe with the goal to send people away and lose potential customers? Link checking is not a fun job, and shouldn't be necessary. It shouldn't, and yet it is so important. (RIP.)
About the Author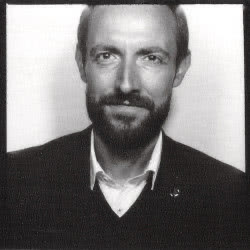 Jens Oliver Meiert is an author and developer (O'Reilly, W3C, ex-Google). He plays with philosophy, art, and adventure. Here on meiert.com he shares and generalizes and exaggerates some of his thoughts and experiences.
There's more Jens in the archives and at Goodreads. If you have any questions or concerns (or recommendations) about what he writes, leave a comment or a message.
Comments (Closed)
Read More
Have a look at the most popular posts, possibly including:
Looking for a way to comment? Comments have been disabled, unfortunately.