The Result of Maturity Is Simplicity
Post from May 26, 2009 (↻ September 27, 2020), filed under Everything Else.
This and many other posts are also available as a pretty, well-behaved ebook: On Web Development.
Finally, it doesn't lack irony that more often than enough, web design gets protected by the credo "the end justifies the means" and pragmatism's paid homage to. The question is whether you're talking about unhealthy, sanctimonious pragmatism or healthy, intelligent one. Functionality and simplicity are siblings of the latter; maturity is what our industry ultimately gains.
From my contribution to the all new Web Designer's Sketchbook (German).
About Me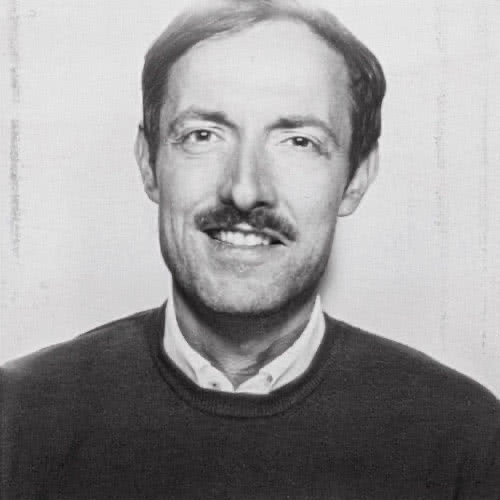 I'm Jens Oliver Meiert, and I'm an engineering manager and author. I've worked as a technical lead for Google, I'm close to the W3C and the WHATWG, and I write and review books for O'Reilly. Other than that, I love trying things, sometimes including philosophy, art, and adventure. Here on meiert.com I share some of my views and experiences.
If you have questions or suggestions about what I write, please leave a comment (if available) or a message.
Read More
Have a look at the most popular posts, possibly including:
Looking for a way to comment? Comments have been disabled, unfortunately.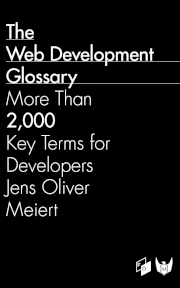 Perhaps my most comprehensive book: The Web Development Glossary (2020). With explanations and definitions for literally thousands of terms from Web Development and related fields, building on Wikipedia as well as the MDN Web Docs. Available at Apple Books, Kobo, Google Play Books, and Leanpub.