The Result of Maturity Is Simplicity
Post from May 26, 2009 (↻ August 24, 2017), filed under Everything Else.
This and many other posts are also available as a pretty, well-behaved e-book: On Web Development.
Finally, it doesn't lack irony that more often than enough, web design gets protected by the credo "the end justifies the means" and pragmatism's paid homage to. The question is whether you're talking about sick, sanctimonious pragmatism or healthy, intelligent one. Functionality and simplicity are siblings of the latter; maturity is what our industry ultimately gains.
From my contribution to the all new Web Designer's Sketchbook (German).
About the Author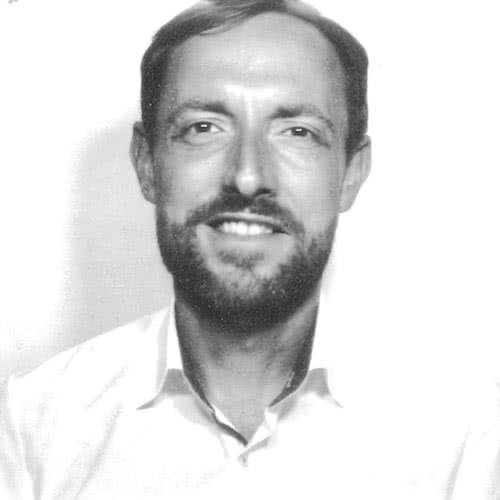 Jens Oliver Meiert is a technical lead and author (sum.cumo, W3C, O'Reilly). He loves trying things, including in the realms of philosophy, art, and adventure. Here on meiert.com he shares and generalizes and exaggerates some of his thoughts and experiences.
If you have any thoughts or questions (or recommendations) about what he writes, leave a comment or a message.
Read More
Have a look at the most popular posts, possibly including:
Looking for a way to comment? Comments have been disabled, unfortunately.