"Valid CSS" and Similar Claims Are Unprofessional
Post from March 9, 2007 (↻ January 19, 2022), filed under Web Development (feed).
This and many other posts are also available as a pretty, well-behaved ebook: On Web Development.
You know them. "Valid CSS" here, "Valid HTML" there, crowned by a "WAI AA" button. When these website claims hold true, that's a great thing.
Unfortunately, those compliance and quality claims have no place on professional websites. Quite the contrary, their use should be considered unprofessional in a professional context.
The reason is simple: As a web professional, validity, standards compliance, and basic accessibility should be a matter of course. Creating valid, standards-compliant, and accessible information spaces is what makes you a professional. It doesn't need to be said. It's so evident that you never have to point out that you do your job.
Put another way, what do you think when
a coiffeur claims to be able to cut hair,
a soldier claims to be able to handle firearms,
a cook says he could do the cooking,
a garage advertises being capable of fixing cars, or
a doctor claims she has knowledge of the human body?
Wouldn't you rather question if that's true? Do these claims make professionals look professional, or do they make them appear almost untrustworthy?
While the intention is great—we need to raise so much more awareness—, these quality claims have nothing to do with professional web design and web development. They are precursors. Please remove such buttons and links from your documents. Show once more how you're a professional.
About Me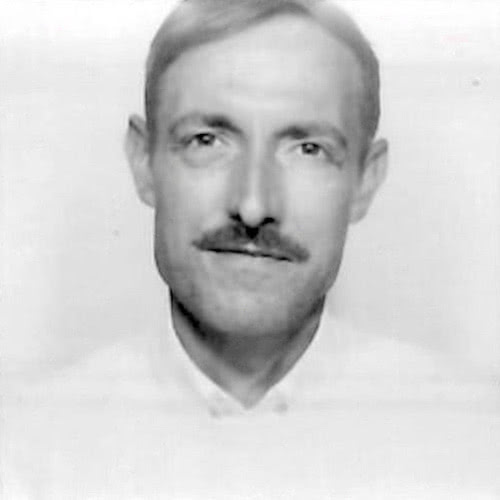 I'm Jens, and I'm an engineering lead and author. I've worked as a technical lead for Google, I'm close to W3C and WHATWG, and I write and review books for O'Reilly. I love trying things, sometimes including philosophy, art, and adventure. Here on meiert.com I share some of my views and experiences.
If you have a question or suggestion about what I write, please leave a comment (if available) or a message. Thank you!
Comments (Closed)
Read More
Maybe this is interesting to you, too:
Looking for a way to comment? Comments have been disabled, unfortunately.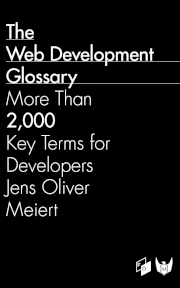 Get a good look at web development? Try The Web Development Glossary (2020). With explanations and definitions for literally thousands of terms from Web Development and related fields, building on Wikipedia as well as the MDN Web Docs. Available at Apple Books, Kobo, Google Play Books, and Leanpub.