Weird Weekend Without Happy End: Eggebek, Flensburg, Denmark, Bremen
Post from February 18, 2007 (↻ June 12, 2021), filed under Adventure (feed).
To be a bit more transparent to my valued readers: a brief account of a not quite optimal weekend of mine.
The best is, it's Sunday, so the weekend's not over yet—probably my car is now to be stolen, since the lock's still broken. (Meh, but I'm just disappointed and frustrated, not pessimistic.)
One final note to drivers out there though: Use the right lane! Whenever I drive around Germany, people are so and use the left or middle lane even when the right one's free. (Remember you're required to use the right lane?) Not only is this stupid and arrogant since these people block two lanes, it's really dangerous. Stay in the right lane whenever possible. No one wants to die just because you are too dumb to drive on a freeway. Thank you.
About Me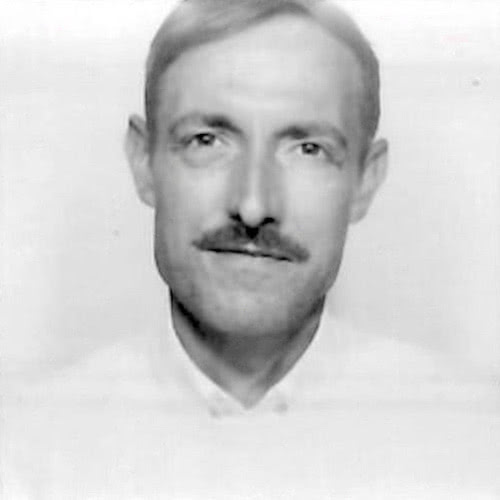 I'm Jens, and I'm an engineering lead and author. I've worked as a technical lead for Google, I'm close to W3C and WHATWG, and I write and review books for O'Reilly. I love trying things, sometimes including philosophy, art, and adventure. Here on meiert.com I share some of my views and experiences.
If you have a question or suggestion about what I write, please leave a comment (if available) or a message. Thank you!
Read More
Maybe this is interesting to you, too:
Looking for a way to comment? Comments have been disabled, unfortunately.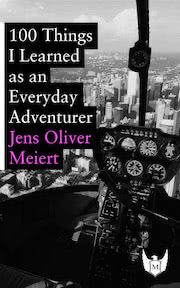 Find adventure anywhere? Try 100 Things I Learned as an Everyday Adventurer (2013). During my time in the States I started trying everything. Everything. Then I noticed that wasn't only fun, it was also useful. Available at Amazon, Apple Books, Kobo, Google Play Books, and Leanpub.