10 Photos II
Post from March 25, 2016 (↻ April 21, 2018), filed under Art and Design.
Some more of my EyeEm photos, published over the last few months, that have become others' or probably my own favorites.
If you're interested in acquiring appropriately licensed photos for just a small fee, most of these photos are available to purchase on EyeEm as well as through Getty.
Then! I'm just, maybe unsurprisingly, an amateur photographer who's still learning.
About the Author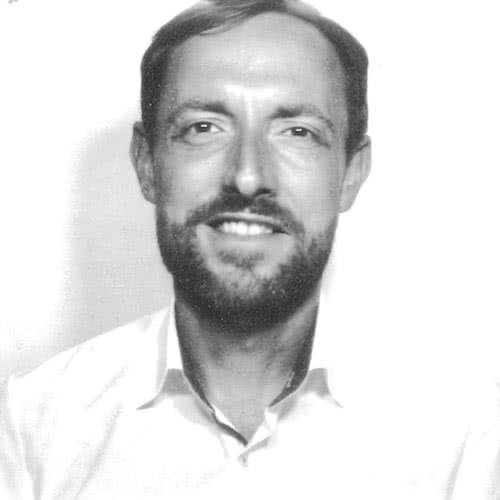 Jens Oliver Meiert is a technical lead and author (sum.cumo, W3C, O'Reilly). He loves trying things, including in the realms of philosophy, art, and adventure. Here on meiert.com he shares and generalizes and exaggerates some of his thoughts and experiences.
If you have any thoughts or questions (or recommendations) about what he writes, leave a comment or a message.
Read More
Have a look at the most popular posts, possibly including:
Looking for a way to comment? Comments have been disabled, unfortunately.