10 Photos
Post from April 24, 2015, filed under Art and Design.
Some of my favorite and most popular photos lately, on EyeEm.
I'm going to play a little with a photo series. Late actually, for I've moved the reminder to post some of my pictures, whether from EyeEm or A Dog A Day or Google+, for at least half a year. I've shared how I still want to learn.
As I'm content with these photos, and as they've won a few favorable votes, all of them will eventually end up on sale at Getty, too.
About Me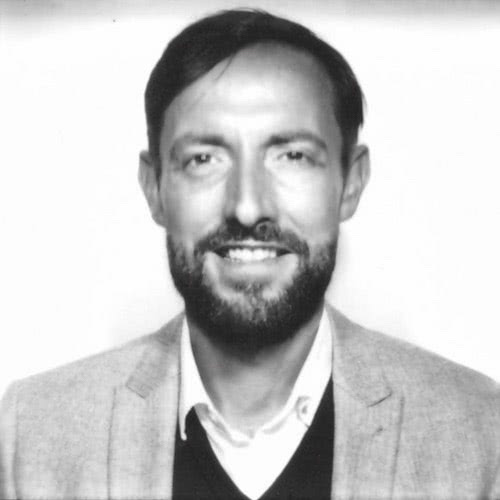 I'm Jens Oliver Meiert, and I'm a web developer and author. I love trying things, including in the fields of philosophy, art, and adventure. Here on meiert.com I share some of my views and experiences.
If you have any suggestions or questions about what I write, leave a comment or a message.
Comments (Closed)
On April 29, 2015, 8:45 CEST, Webmaster Matt said:

Jens! great photos, Please share more. The second to last though is not Konstanz … 😊

On April 29, 2015, 9:14 CEST, Jens Oliver Meiert said:

Now it is 😉

Corrected, thanks!
Read More
Have a look at the most popular posts, possibly including:
Looking for a way to comment? Comments have been disabled, unfortunately.