On Updating a Book (Webdesign mit CSS, 2nd Edition)
Post from May 3, 2007 (↻ October 10, 2019), filed under Web Development and Art and Design.
I'm still working on the second edition of Webdesign mit CSS (in German, estimated release in August). And I can say: I like this work, though updating a book's more challenging than starting from scratch. It looks like less work at first, but that work's different.
Some changes in the next edition:
General contentual and didactical revision,
several totally refreshed layouts meaning more eye candy,
four new designs crafted by Ingo Helmdach,
improved accessibility, largely referring to scalability and contrast (some problems will persist and are even intended, though—those are noted),
revised user agent support—support for Internet Explorer 5 has been dropped while IE 7 and Firefox 2 join the crew (remember that the first edition has been written in the beginning of 2005),
several "auxiliary" updates including:

different common DTD (surprise!),
entity references (replaced by corresponding characters),
typography (not only covering better readability and scannability of some designs, but also correct use of dashes, ellipsis, …),
more specific (general) font size definitions,

an additional preface, by a well-known web dev magician (another surprise!),
a new, fresh book layout, and an
index of all HTML elements proposed since 1992.
If that's no outlook for an updated CSS design book.
Sometimes I would have loved to start all over again as it's more difficult to change the path once you're moving (and we entered the highway more than two years ago). This affects certain didactic things and several designs but also minor things like coding guidelines—but what's the cost of problem of personally "undesired" uppercase color values? From time to time I've also liked to write more about information design, information architecture, or usability but that's out of scope and not really critical in a CSS book.
The book will continue to promote a consistent, clean, and straightforward approach towards web standards. So while I still debate all things perfectionist, let's look forward to the new Webdesign mit CSS!
About Me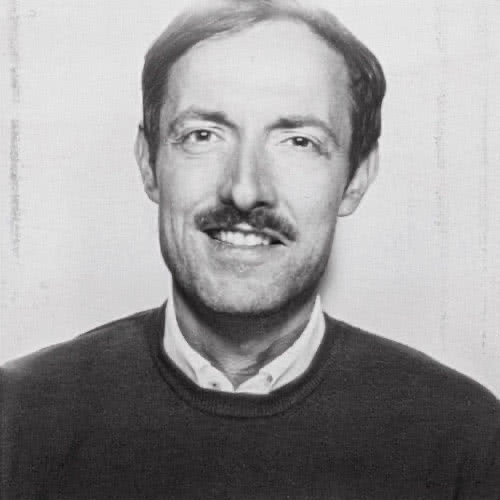 I'm Jens Oliver Meiert, and I'm a web developer (engineering manager) and author. I love trying things, sometimes including philosophy, art, and adventure. Here on meiert.com I share some of my views and experiences.
If you have questions or suggestions about what I write, please leave a comment (if available) or a message.
Read More
Have a look at the most popular posts, possibly including: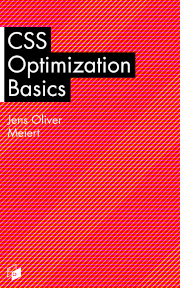 Perhaps my most relevant book: CSS Optimization Basics (2018). Writing CSS is a craft. As craftspeople we strive to write high quality CSS. In CSS Optimization Basics I lay out some of the most important aspects of such CSS. Available at Amazon, Google Play Books, and Leanpub.
Looking for a way to comment? Comments have been disabled, unfortunately.