Animated Traffic: My 10 Favorite Travel Photo Animations
Post from July 25, 2014 (↻ April 19, 2019), filed under Adventure and Art and Design (feed).
The story of my 18 months of travel around the world, though not including this article, is available as a big but humble e-book: Journey of J.
Last December I launched Animated Traffic. Animated Traffic is an experiment in which I play with photo animations that feed off my eternal journey, of which I'll share the results.
The material, as of this moment, made for 302 posts covering 4 continents and 19 countries (and 1 safari). 431 posts if I include the queue. Coming up with a list of favorites, like I present here, ended up being a bit of work (during the first round, I picked 40)! But I drilled them down to 10. Including 2 exclusive ones, to be featured officially only in a few weeks. And so here is my personal Top 10, in chronological order.
❧ What's next? There are 129 animations in line right now as I'm 8 weeks behind with reviewing, editing, and posting. I'm also still traveling. I decided that I'll run Animated Traffic at least until the end of my trip, and so there will be posts coming in for several more months.
Maybe I'll post another Top 10 post then—but if you like this work or got curious, why not follow Animated Traffic on Tumblr (the feed's convenient and works better than Tumblr's stream)? Cheers!
About Me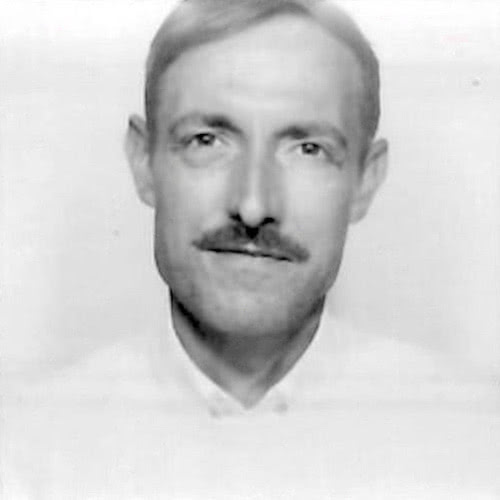 I'm Jens, and I'm an engineering lead and author. I've worked as a technical lead for Google, I'm close to W3C and WHATWG, and I write and review books for O'Reilly. I love trying things, sometimes including philosophy, art, and adventure. Here on meiert.com I share some of my views and experiences.
If you have a question or suggestion about what I write, please leave a comment (if available) or a message. Thank you!
Read More
Maybe this is interesting to you, too:
Looking for a way to comment? Comments have been disabled, unfortunately.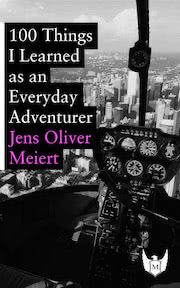 Find adventure anywhere? Try 100 Things I Learned as an Everyday Adventurer (2013). During my time in the States I started trying everything. Everything. Then I noticed that wasn't only fun, it was also useful. Available at Amazon, Apple Books, Kobo, Google Play Books, and Leanpub.