10 Photos IV
Post from February 10, 2017 (↻ March 20, 2017), filed under Art and Design.
Continuing the x-monthly series, here are yet again ten of my photographic favorites as of late. Of my own works indeed, for if it was public what one enjoyed on EyeEm I'd happily disclose which now more than 6,000 photos of fellow photographers I myself have admired so far. The explorations that follow I've exclusively published on EyeEm and, some of them, sell on Getty.
About the Author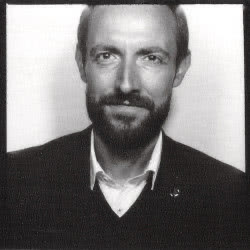 Jens Oliver Meiert is an author and developer (O'Reilly, W3C, ex-Google). He plays with philosophy, art, and adventure. Here on meiert.com he shares and generalizes and exaggerates some of his thoughts and experiences.
There's more Jens in the archives and at Goodreads. If you have any questions or concerns (or recommendations) about what he writes, leave a comment or a message.
Read More
Have a look at the most popular posts, possibly including:
Looking for a way to comment? Comments have been disabled, unfortunately.