December 2016
CSS shorthands are no anti-pattern, just as little as universal selectors, just as little as !important, and just as little as no-js would not be one. Now we learn that shorthands were an anti-pattern. No, they're not. Yes, they are! No they're not.
A tribute to Roger Johansson as well as the craft of web development.
On my list of research topics and article drafts is one that covers root assumptions: assumptions at the core of what we assume about our two realities, psychical and physical reality. One of these root assumptions covers logic…
If you like what you see here, consider the ebook version of all 2005–2015 posts on web design and development:
On Web Development.
Categories
Archives
By Year
By Month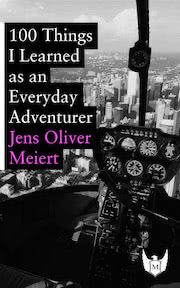 Find adventure anywhere? Try 100 Things I Learned as an Everyday Adventurer (2013). During my time in the States I started trying everything. Everything. Then I noticed that wasn't only fun, it was also useful. Available at Amazon, Apple Books, Kobo, Google Play Books, and Leanpub.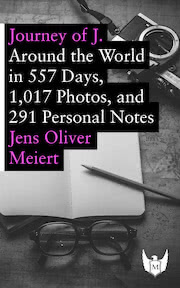 Curious about traveling the world—and open to a personal perspective? Try Journey of J. (2015). A freestyle documentary of 557 days of travel across 6 continents and 48 countries. Available at Amazon.