November 2019
Logical properties are great and long overdue. They are great because they solve an ugly problem of international, multi-directional web development in that directionality does not need to affect your writing and managing of CSS anymore…
Random improvements and notes around compression and caching, content security and feature policies, IndieWeb markup, protocols in links, entity references, image formats, and ISBNs in URL paths.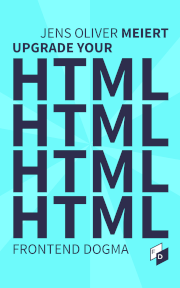 I've written a very short book on improving HTML code: Upgrade Your HTML. Upgrade Your HTML is about one thing: Picking examples of HTML in the wild, and explaining how to make that code better. Kindly. Constructively. Thoroughly, as finding a balance between detail and brevity permits.
If you like what you see here, consider the ebook version of all 2005–2015 posts on web design and development:
On Web Development.
Categories
Archives
By Year
By Month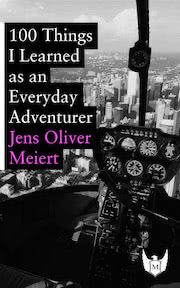 Find adventure anywhere? Try 100 Things I Learned as an Everyday Adventurer (2013). During my time in the States I started trying everything. Everything. Then I noticed that wasn't only fun, it was also useful. Available at Amazon, Apple Books, Kobo, Google Play Books, and Leanpub.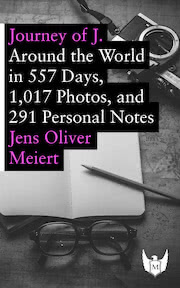 Curious about traveling the world—and open to a personal perspective? Try Journey of J. (2015). A freestyle documentary of 557 days of travel across 6 continents and 48 countries. Available at Amazon.