November 2018
Arguments for a "no" to a recurring question: Why we may want to give designers all freedom in the world, not to be limited in what they're trained to do best.
"Yet I exist in the hope that these memoirs, in some manner, I know not how, may find their way to the minds of humanity in Some Dimension, and may stir up a race of rebels who shall refuse to be confined to limited Dimensionality."
Web Performance has over the age of the Web not only turned into a discipline by itself, but also a complex one at that. While important much less so for revenue but for user experience and accessibility reasons, there's a particular angle at performance that makes the matter very simple: the pragmatic angle.
If you like what you see here, consider the ebook version of all 2005–2015 posts on web design and development:
On Web Development.
Categories
Archives
By Year
By Month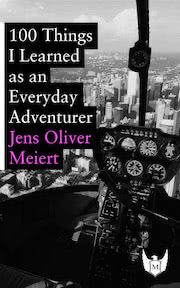 Find adventure anywhere? Try 100 Things I Learned as an Everyday Adventurer (2013). During my time in the States I started trying everything. Everything. Then I noticed that wasn't only fun, it was also useful. Available at Amazon, Apple Books, Kobo, Google Play Books, and Leanpub.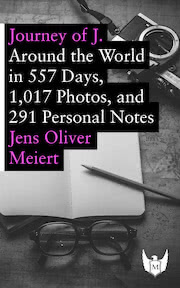 Curious about traveling the world—and open to a personal perspective? Try Journey of J. (2015). A freestyle documentary of 557 days of travel across 6 continents and 48 countries. Available at Amazon.