April 2019
The maintenance and maintainability of websites is a much neglected topic. This is problematic because: We cannot not maintain. Yet primarily we may deal with a visibility problem that we could explore more options for.
It may be rather clear that life is not all about being happy.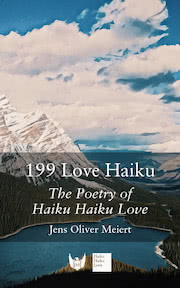 In 2016, I wrote 1,000 short poems, haiku-style. I wrote those poems to challenge myself as a writer. I launched a website for the haiku and I shared the story. Today, I've published the 199 haiku that a few friends and I liked the most as a book.
Many sites are not prepared for print, and yet our users print, and they save through print. Therefore: Have a print style sheet, and be it a negative one. Hide what's not usable or useful. Always test, and tweak when you want better.
If you like what you see here, consider the ebook version of all 2005–2015 posts on web design and development:
On Web Development.
Categories
Archives
By Year
By Month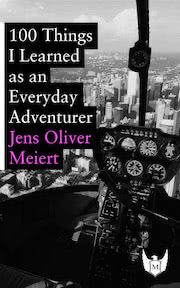 Find adventure anywhere? Try 100 Things I Learned as an Everyday Adventurer (2013). During my time in the States I started trying everything. Everything. Then I noticed that wasn't only fun, it was also useful. Available at Amazon, Apple Books, Kobo, Google Play Books, and Leanpub.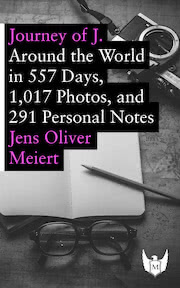 Curious about traveling the world—and open to a personal perspective? Try Journey of J. (2015). A freestyle documentary of 557 days of travel across 6 continents and 48 countries. Available at Amazon.