September 2022
Welcome to another episode of HTML Concepts! Today, browsing contexts—what is that?
When you looked at the top websites in 2021, you learned that 98% of them included invalid HTML. When you do the same for the Top 100 globally, this year, would things have improved? Updated data, with a look at our field's inability to produce valid HTML output.
When looking at DX naively, it can seem that it depends on only one factor—DX = ƒ(x). But Developer Experience depends on many factors, and needs to be approached holistically. A quick attempt at sketching just what factors, each of which can tip the scale.
If you like what you see here, consider the ebook version of all 2005–2015 posts on web design and development:
On Web Development.
Categories
Archives
By Year
By Month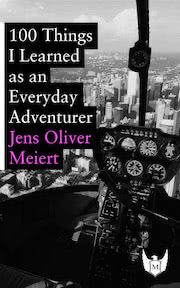 Find adventure anywhere? Try 100 Things I Learned as an Everyday Adventurer (2013). During my time in the States I started trying everything. Everything. Then I noticed that wasn't only fun, it was also useful. Available at Amazon, Apple Books, Kobo, Google Play Books, and Leanpub.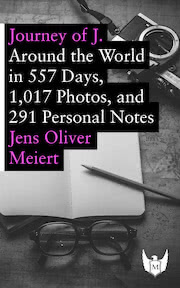 Curious about traveling the world—and open to a personal perspective? Try Journey of J. (2015). A freestyle documentary of 557 days of travel across 6 continents and 48 countries. Available at Amazon.