June 2018
When we type down CSS like we've done 20 years ago, and when we work with ever more abstractions, what does that mean for our craft?
For countless years has it been a thing to romanticize the lifestyle of digital and global nomads, of people who live and work remotely. I believe there's also much to question.
If you like what you see here, consider the ebook version of all of my 2005–2015 posts on web design and development:
On Web Development.
Categories
Archives
By Year
By Month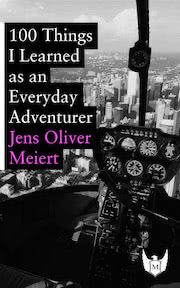 Perhaps my most interesting book: 100 Things I Learned as an Everyday Adventurer (2013). During my time in the States I started trying everything. Everything. Then I noticed that wasn't only fun, it was also useful. Available at Amazon, Apple Books, Kobo, Google Play Books, and Leanpub.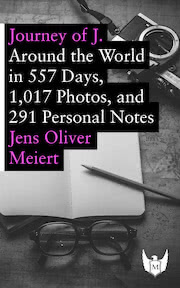 Perhaps my most personal and also most unusual book: Journey of J. (2015). A freestyle documentary of 557 days of travel across 6 continents and 48 countries. Available at Amazon.