June 2008
Website maintenance and quality assurance constitute the backbone of high-quality offers of information, and they make the difference between amateur and professional web design.
Validation becomes unimportant only once you're ahead of the game. Even then, truly mastering HTML and CSS, it's best to stick with valid markup and styling. Improving latency might constitute the only exception—if at all.
Email was, is, and will stay the web's true killer application, but spam, top-posting, incompetent use of newsletters, and the HTML email problem mean serious challenges.
Following up on last year's post on web design research, here's another collection of research findings, this time featuring further reading.
For your convenience, here's a list of all optional tags according to the HTML 4.01 Strict DTD. Omitting these tags allows to save markup and thus file size—if you choose to. I created this list because even nine years after release of the HTML 4 specification…
If you like what you see here, consider the ebook version of all 2005–2015 posts on web design and development:
On Web Development.
Categories
Archives
By Year
By Month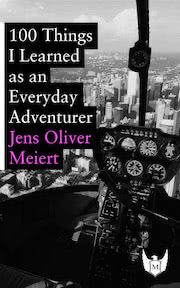 Find adventure anywhere? Try 100 Things I Learned as an Everyday Adventurer (2013). During my time in the States I started trying everything. Everything. Then I noticed that wasn't only fun, it was also useful. Available at Amazon, Apple Books, Kobo, Google Play Books, and Leanpub.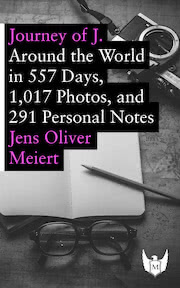 Curious about traveling the world—and open to a personal perspective? Try Journey of J. (2015). A freestyle documentary of 557 days of travel across 6 continents and 48 countries. Available at Amazon.