November 2017
From my upcoming book on CSS optimization: Selector performance is not something to optimize for as the price we pay for it is terrible: We micro-manage our work for gains that aren't noticeable.
Thoughts on thinking outside the box, in tech, with examples ranging from selector performance to a general development vision, to illustrate how very different issues can all reach beyond their perimeter.
We've talked a lot about declarations as declarations are at the heart of our work with direct consequences for the quality of our style sheets. We've not talked much about selectors, though, and that may be a mistake.
Grow is a static site generator that I've slowly been switching to on my own projects. Here I wish to lay out how to do something with Grow that's not overly difficult, but also not well-documented—to set up syndication feeds.
If you like what you see here, consider the ebook version of all 2005–2015 posts on web design and development:
On Web Development.
Categories
Archives
By Year
By Month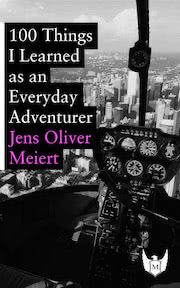 Find adventure anywhere? Try 100 Things I Learned as an Everyday Adventurer (2013). During my time in the States I started trying everything. Everything. Then I noticed that wasn't only fun, it was also useful. Available at Amazon, Apple Books, Kobo, Google Play Books, and Leanpub.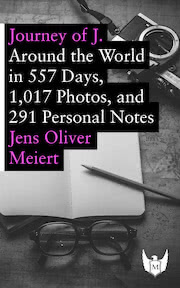 Curious about traveling the world—and open to a personal perspective? Try Journey of J. (2015). A freestyle documentary of 557 days of travel across 6 continents and 48 countries. Available at Amazon.