February 2009
I'm doing it again: Do you have another 15 seconds to answer a couple of questions? The survey is based on the System Usability Scale (SUS) John Brooke presented in the 80s. Which means nothing less than that there's another experiment taking place with me testing SUS.
RFC 2396 specifies that relative URIs like //foo get resolved as http://foo. This means, if you link a resource like https://example.com/, @href may as well just point to //example.com/.
An extension of my post on Arial and Helvetica: For those who want or have to use Arial as their standard font, there is no point in mentioning Helvetica anywhere in the code, as in arial, helvetica, sans-serif.
If you like what you see here, consider the ebook version of all 2005–2015 posts on web design and development:
On Web Development.
Categories
Archives
By Year
By Month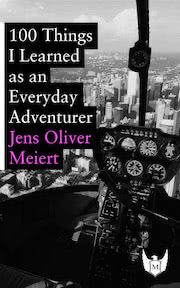 Find adventure anywhere? Try 100 Things I Learned as an Everyday Adventurer (2013). During my time in the States I started trying everything. Everything. Then I noticed that wasn't only fun, it was also useful. Available at Amazon, Apple Books, Kobo, Google Play Books, and Leanpub.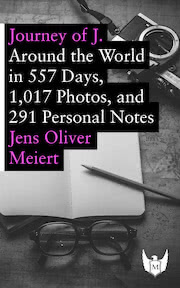 Curious about traveling the world—and open to a personal perspective? Try Journey of J. (2015). A freestyle documentary of 557 days of travel across 6 continents and 48 countries. Available at Amazon.