April 2023
Validating our thinking and allowing to scale may not get enough attention.
One may argue that the big "-isms" go back to speciesism, the idea that one was "better" than other living beings, or that others were inferior. With that idea warranting a post by itself, there are two things that make ageism particularly stupid.
"The strongest is never strong enough to be always the master, unless he transforms strength into right, and obedience into duty."
"The modern rational organization of the capitalistic enterprise would not have been possible without two other important factors in its development: the separation of business from the household, which completely dominates modern economic life, and closely connected with it, rational book-keeping."
If you like what you see here, consider the ebook version of all 2005–2015 posts on web design and development:
On Web Development.
Categories
Archives
By Year
By Month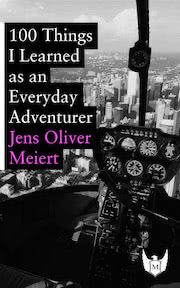 Find adventure anywhere? Try 100 Things I Learned as an Everyday Adventurer (2013). During my time in the States I started trying everything. Everything. Then I noticed that wasn't only fun, it was also useful. Available at Amazon, Apple Books, Kobo, Google Play Books, and Leanpub.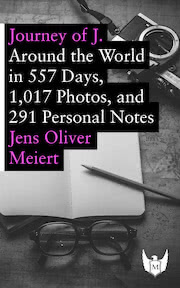 Curious about traveling the world—and open to a personal perspective? Try Journey of J. (2015). A freestyle documentary of 557 days of travel across 6 continents and 48 countries. Available at Amazon.