May 2019
Ad blockers are popular. Yet, they're also a problem. They're a problem that can be broken into three sub-problems, sub-problems that speak not only against the use of ad blockers but argue against their existence.
Image compression plays an important role for performance optimization. It seems straightforward but is a little deceptive, however, because it consists not of one but two parts—and it's usually lack of understanding of one part that causes problems.
16×16, 30×30, 32×32, 48×48, 57×57, 60×60, 64×64, 70×70, 72×72, 76×76, 90×90, 96×96, 114×114, 120×120, 128×128, 144×144, 150×150, 152×152, 160×160, 167×167, 180×180, 192×192, 195×195, 196×196, 228×228, 256×256, 270×270, 310×310, 558×558.
Categories
Archives
By Year
By Month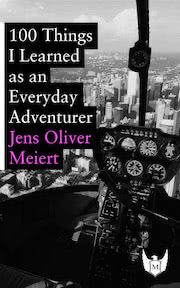 Find adventure anywhere? Try 100 Things I Learned as an Everyday Adventurer (2013). During my time in the States I started trying everything. Everything. Then I noticed that wasn't only fun, it was also useful. Available at Amazon, Apple Books, Kobo, Google Play Books, and Leanpub.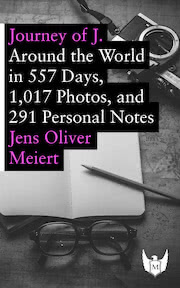 Curious about traveling the world—and open to a personal perspective? Try Journey of J. (2015). A freestyle documentary of 557 days of travel across 6 continents and 48 countries. Available at Amazon.